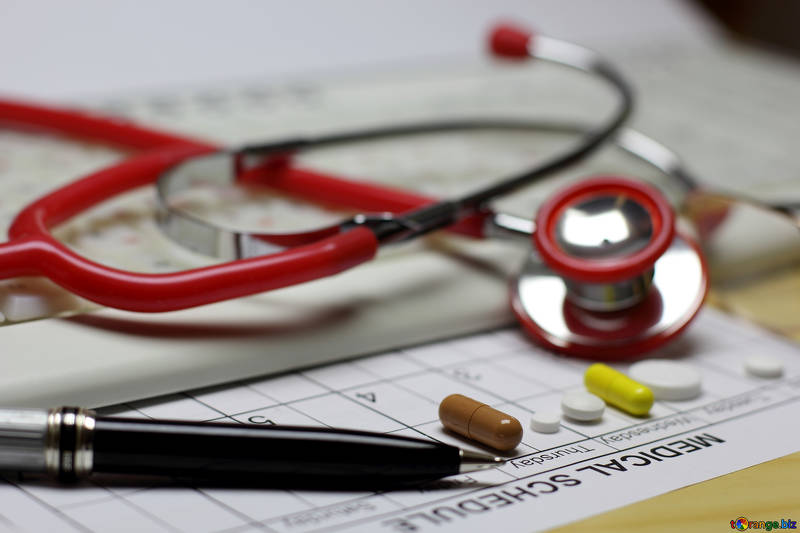 Firozabad: The deplorable condition of medical care in Uttar Pradesh was highlighted again on Sunday with a photograph posted on social media showing a doctor treating a patient under the flashlight of a mobile phone at the District Combined Hospital in Shikohabad area in Firozabad district.
A power cut and a backup failure reportedly led the doctor to give the patient, injured in a road accident, stitches under a mobile flashlight.
According to the reports, owing to the rampant power cut in the area, even the inverter backup had got discharged leading to a complete blackout in the government hospital where the incident occured last week.
A relative of the patient, who had received the stitches under mobile phone torch light said: "It was completely dark inside due to the power cut. The doctor had to treat the patient using a cell phone torch."
Meanwhile, the doctor on duty at the time, Abhishek, said that he was helpless and has to treat patients in whatever manner possible when there are no other options.
"There was no power supply in the hospital and the backup had also failed. We are treating patients under mobile torchlight in such situations," he said.
Subscribe us on