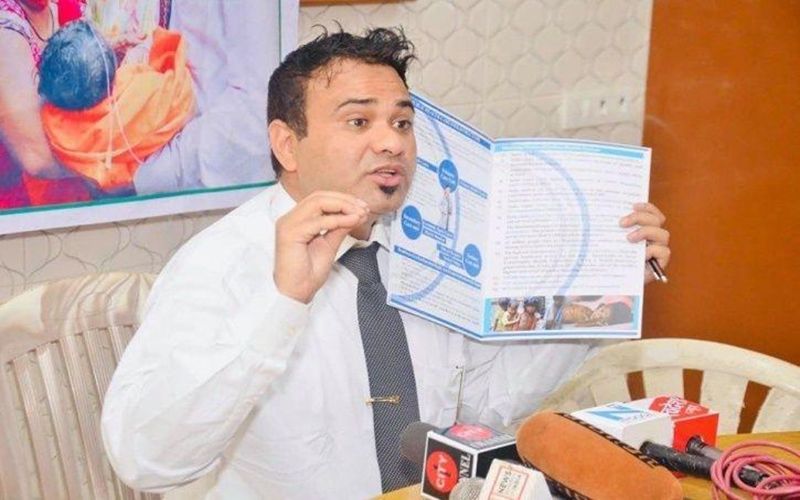 NEW DELHI: Paediatrician Kafeel Ahmad Khan, has hit out at the Indian Medical Association (IMA) for its inaction over the plight of doctors in Gorakhpur suspended by the Uttar Pradesh government.
In a tweet posted, Khan reminded the Indian Medical Association to look into his plight and issue a statement in his favour as he had been over two years now running from pillar to post to get his suspension revoked and clear his dues.
https://twitter.com/drkafeelkhan/status/1139749987317796868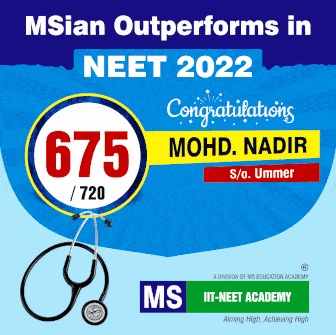 Dr. Kafeel, who had been initially hailed a hero was suspended at the Baba Raghav Das (BRD) Hospital in Gorakhpur in August 22, 2017, after deaths of about 60 infants in critical care allegedly due to disruption in oxygen supply.
An FIR was registered against Khan under charges of attempt to commit culpable homicide, criminal breach of trust and criminal conspiracy and was also jailed by the Yogi Adityanath government.
Dr. Kafeel was later granted bail by the Allahabad High Court and had claimed that he was made a scapegoat in oxygen tragedy.
Subscribe us on