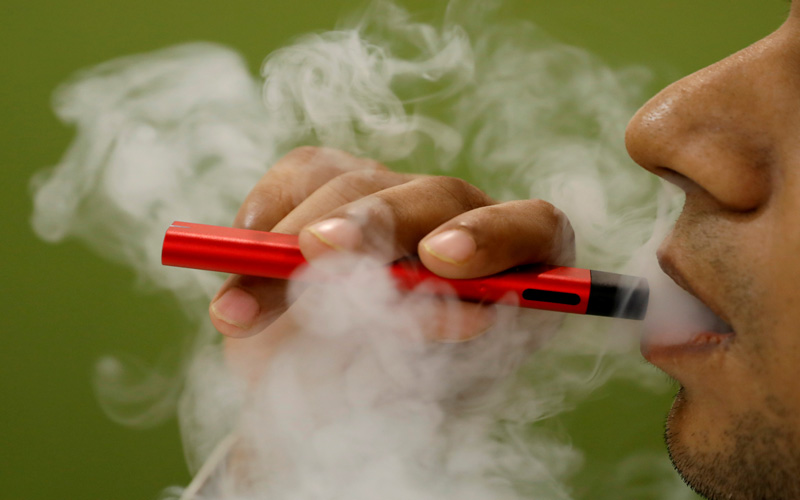 Washington: With over 500 people diagnosed with vaping-related sickness and seven persons dead due to severe and unexplained lung illness connected to e-cigarette use in the US, the Centers for Disease Control and Prevention (CDC) has activated its emergency operation centre to investigate the cause.
In addition, the Food and Drug Administration has enlisted the help of its office of criminal investigations, the law enforcement arm of FDA, local media reported.
Doctors and health officials have expressed concern about both the acute and long-term effects of the injuries, according to National Public Radio (NPR).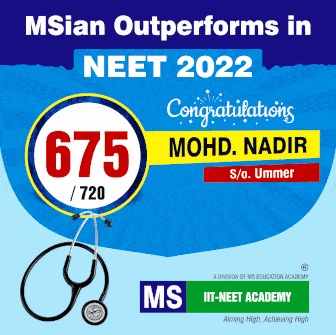 As per health officials, majority of people who have fallen ill from vaping are younger than 25 years.
"We at CDC are very concerned about the occurrence of life-threatening illness in otherwise healthy, young people," said Dr Anne Schuchat, the CDC's principal deputy director said.
NPR is an American privately and publicly funded non-profit membership media film based in Washington, DC.
It is believed that the majority of the people are suffering from the illness after vaping THC- a psychoactive component in cannabis — nicotine or a combination of both.
Symptoms include severe pneumonia, in many cases. Patients can recover from the acute problem that led them to the hospital, but long-term impacts are unknown.
One 18-year-old patient, Adam Hergenreder hospitalized with a severe vaping-related respiratory sickness was quoted as saying that his doctor told him that he has the "lungs of a 70-year-old."
In the hospital, he said, "they caught an image of the bottom portion of my lungs, and that's when they realized the severity of the damage."
Daniel Fox, a pulmonologist and critical care expert at WakeMed said it is still unclear that which compounds or substances present in the vaping products are leading to harm in the human body.
"There is probably at least some irreversible damage that is done every time you have a significant inflammatory reaction within the lung tissue," Fox said.
Keeping in mind the impact of vaping on the youth, India has also banned e-cigarettes or Electronic Nicotine Delivery System (ENDS). People breaching the ban are liable to be punished with a jail term of upto three years and a fine up to Rs 5 lakh.
Notably, India will be the world's 40th country to impose the ban on e-cigarettes once the ordinance is promulgated.
Subscribe us on