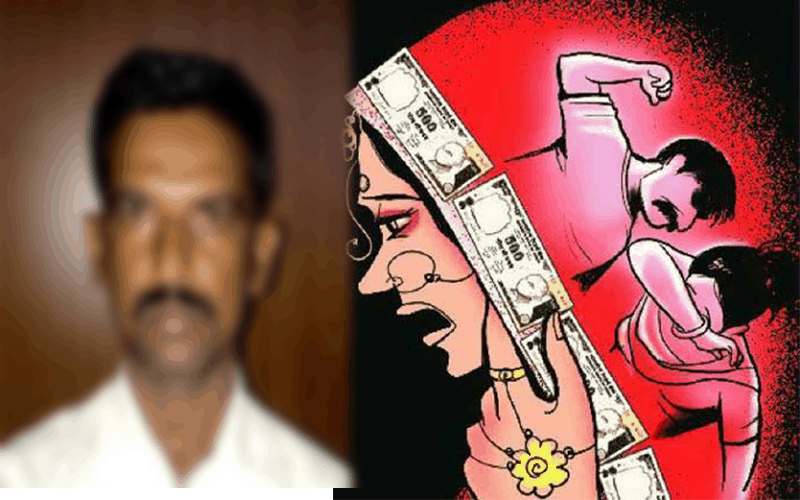 Hyderabad: Rangareddy District Court Judge on Wednesday sentenced G. Mahipal Reddy to life imprisonment and slapped his with Rs 5000 fine in the dowry death case.
The accused, Mahipal Reddy, on 3rd March 2012 had killed his wife, Gattollu Saritha aged 23 years after dousing her with kerosene. The horrific death had sent shockwaves across Nacharam area. Wife Saritha's parents and public in general were demanding severe punishment to the guilty.
According to P. Radhakishan Rao, Asst. Commissioner of Police, the accused Reddy of Mallapur in Nacharam had married Gattollu Saritha. The couple had two children. Sariha was working with a private firm for a salary of Rs. 5000 per month.
Mahipal, in the meantime, had bought a motor-bike on finance. The finance company had seized the vehicle when he failed to make regular payments. Since then the accused has started harassing his wife for additional dowry.
On 21st March 2012, Mahipal came home drunk and demanded Saritha to get money from her parents. After the fight Saritha went to sleep. Mahipal, on the other hand, decided to kill her. He poured kerosene on Saritha and set her ablaze.
Subscribe us on