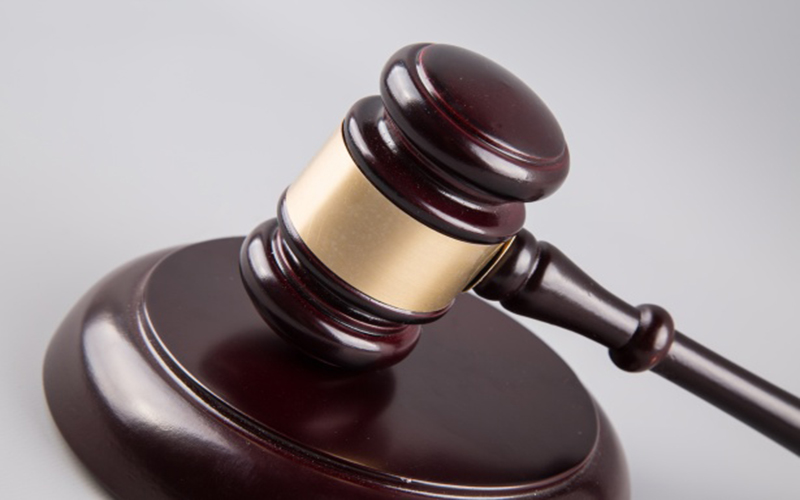 Hyderabad: XIX Addl. Metropolitan Magistrate, Malkajgiri awarded imprisonment to father-in-law and mother-in-law for getting more dowry.
According to the details, B. Soma Reddy (57), resident of Parvatinagar, Sainikpuri had lodged a complaint with Neredmet Police on 15th March 2017.
In her complaint, she informed that his daughter, Nadia had got married to R. Rohit Reddy on 27th November 2015 at Nagaram Village of Keesara Mandal.
At the time of marriage, the parents of the girl had given Rs. 20 lakh cash and ornaments weighing 65 tolas gold and other articles as dowry.
After the marriage, the in-laws of the girl were demanding Rs. 4 lakh for getting a visa for her husband. In addition to it, they also demanded that a commercial plot should be transferred in the name of her husband.
It is reported that the in-laws of the girl were continuously harassing her for getting more dowry.
Mr. Mohamed Maqbool Jani, Sub-Inspector of Police investigated the case and filed the charge sheet in the court. The magistrate awarded two years of rigorous imprisonment and a fine of Rs. 10000 to the father-in-law of the girl, K. Krishna Reddy (59), a businessman and K. Padmavati (55), resident of Green Park Colony, Karmanghat.
Subscribe us on