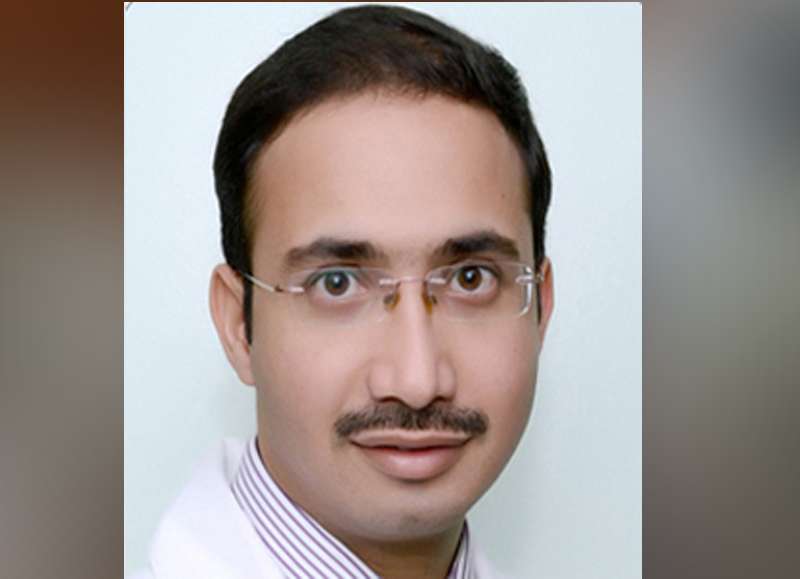 Hyderabad: Dr. Mohammad Javed Ali has won the coveted 'Shanti Swarup Bhatnagar Award' in the category of 'Medical Sciences' for his outstanding contributions in science and technology.
This prestigious science award is presented annually by the Council of Scientific and Industrial Research (CSIR) and is considered as the highest multidisciplinary science award in India.
The list of awardees was announced on the 26 September 2019. This is the 4th Bhatnagar award for LVPEI and it is the only eye Institute to win this prestigious award. Mohammad Javed Ali currently heads the Govindram Seksaria Institute of Dacryology at the L.V. Prasad Eye Institute and is a senior Humboldt scientist at Friedrich-Alexander University, Nuremberg, Germany Javed is one among the rare recipients of The Experienced Researcher – Senior Alexander Von Humboldt Fellowship Award, one of the pinnacle awards in the Research World.
He is also a recipient of the Dr. P Siva Reddy Gold Medal in Ophthalmology, Dr. Pathak Medal in Ophthalmology, Mazher Foundation Award for outstanding academic performance, besides others areas of research is molecular pathogenesis of NLDO, Balloon catheter therapies, minimally invasive lacrimal and endoscopic orbital surgeries. He has to his credit 327 publications at the time of this writing and has delivered 262 conference lectures including 7 keynote addresses. He has conducted 22 instruction courses and 23 live surgical workshops and has been honored by 30 national and international awards.
Ratna Chotrani
Subscribe us on