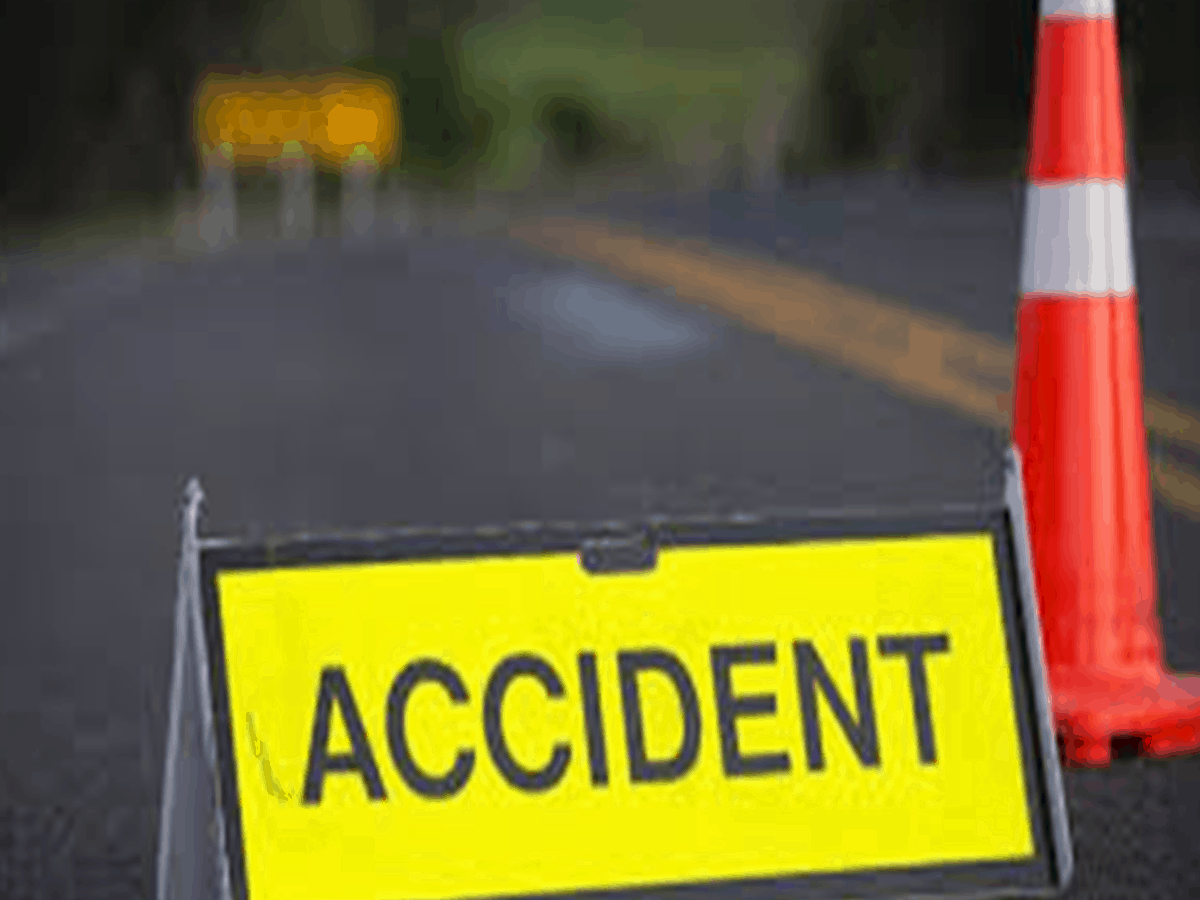 Hyderabad: On the Sainikpuri Road in the Secunderabad cantonment area, a case has been registered against an unidentified drunk driver whose speeding vehicle hit an elderly couple on a motor-bike. The husband did not sustain any injuries but his 58-year old wife was hospitalized.
According to the victim's statement, the drunk driver's vehicle was a brand new Honda. Moreover, the couple even noticed that the headlight was damaged which indicates a prior accident as well.
On the same day of this incident, two accidents occurred in Sainikpuri area at night. Subsequently, the Bolarum police registered a case under section 184 of the Motor Vehicle Act, 279,338-IPC. The police are yet to ascertain the identity of the driver as they are finding it difficult to zero in upon the car.
Plus, the cantonment area in which these aforementioned vicinities are located contains no CCTV cameras.
The left wheels of the car ran over the 58-year old woman due to which she is in critical condition at Yashoda Hospital.
SIASAT NEWS
Subscribe us on