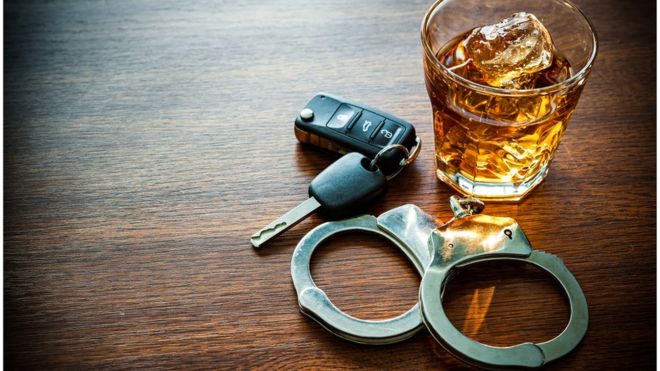 Hyderabad: In a special drunk-driving check across the city, a total of 409 offenders were caught for drunken driving (DD) case in Cyberabad Jurisdiction on Saturday.
The highest DD cases were registered in Madhapur with 149 cases and Kukatpally with 79 cases.
According to a report published in DC, a total of 160 offenders were jailed for three days.
S.M Vijay Kumar, Deputy Commissioner of police, Cyberabad, appealed to the public not to drink while driving.
He also requested parents to monitor their kids and prevent them from driving in a drunken condition.
In all the cases apart from jail, a fine amount of Rs 2000 is imposed on each offender caught in all Drunk and Drive cases.
A fine of Rs 500 will be imposed on the rider or driver who will caught driving without license apart from jail.
And if the vehicle owner is found to be other person, they will fine Rs 5000 for giving the vehicle, and minor driving will be fine Rs 1000 apart from jail, DCP Kumar added.
Subscribe us on