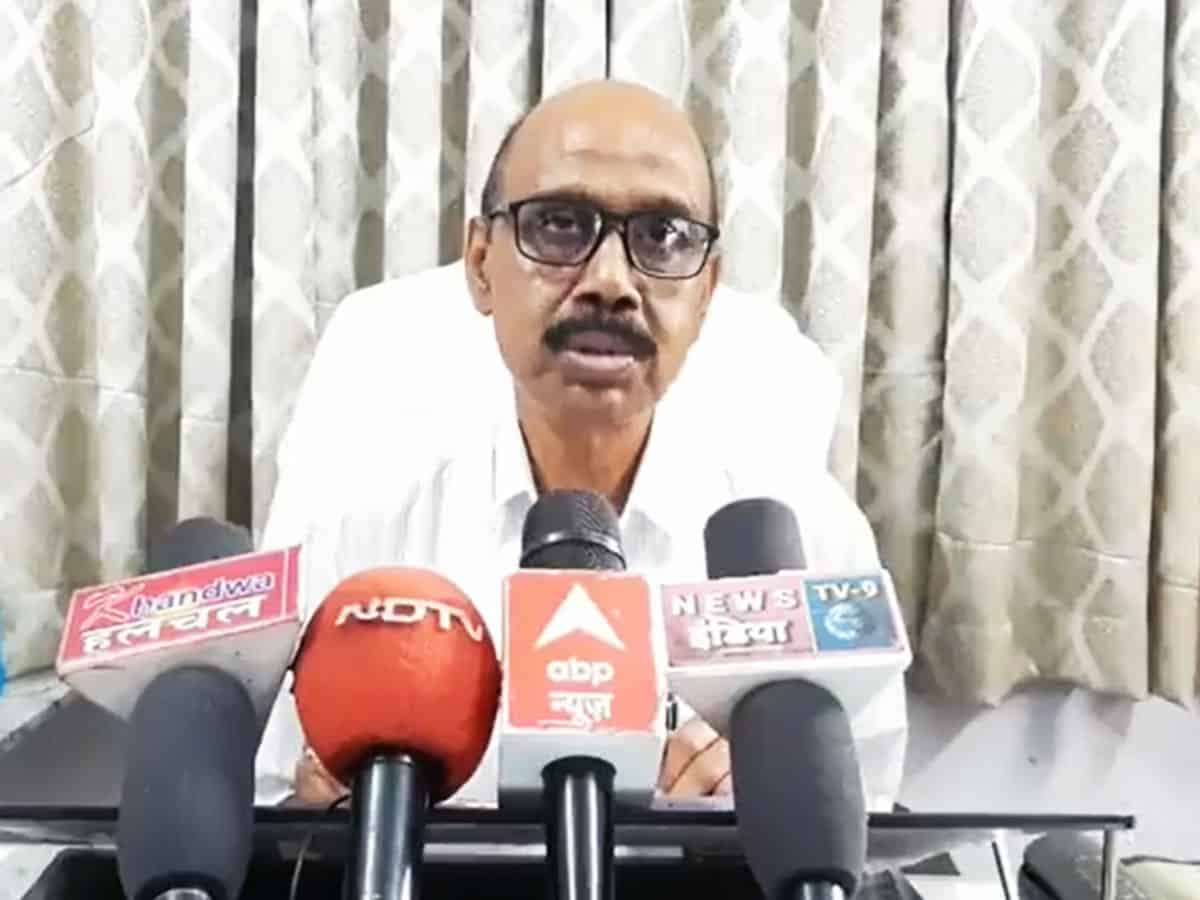 "Those who drink don't lie," said no saint ever but the excise officer of Madhya Pradesh's Khandwa district made this rather bizarre statement while explaining the process of the sale of liquor to fully vaccinated individuals based on their 'verbal assurance'.
An order dated November 16 stated that the district administration's objective is to ensure that every resident is fully vaccinated against COVID-19 under the government's ongoing 'Vaccination Mahaabhiyan' drive.
In an attempt to explain the new order for the sale of liquor in MP's Khandwa, district excise officer RP Kirar said that billboards and hoardings will be put up stating that alcohol should be sold only to those who are fully vaccinated.
When he was asked how this will be ensured, the officer made a bizarre claim saying that people will be asked if they are fully vaccinated before liquor is sold to them and went on to say that those who drink, don't lie.
"Based on experience, I can say that those who drink, don't lie," he said while addressing the media.
The video clip of the officer addressing media has now gone viral.
Here are a few reactions from Twitter users:
Subscribe us on