NEW DELHI: Delhi University on Thursday, June 27 released its first cut-off lists for various undergraduate courses.
The highest cut-off is that of Hindu College, at 99 per cent for admissions to Political Science Honours followed by Lady Shri Ram (LSR) College with a cut-off of 98.75% for BA Programme and Psychology (Honours). For Economics (Honours), Sri Ram College of Commerce has sets a cut-off of 98.75 per cent.
The students can check the first cut-off list for Hindu College at hinducollege.ac.in.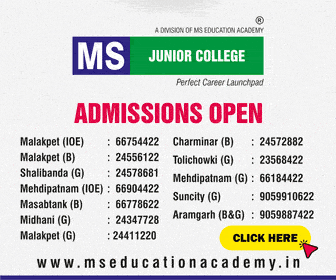 A second cut-off list will be released from July 4.
Direct link to cut-off lists
Hans Raj College First admission cut-off list
Jesus and Mary College cut-off list
Ramanujan College first cut-off
Bhagini Nivedita College first list
Satyavati College first cut-off list
Subscribe us on