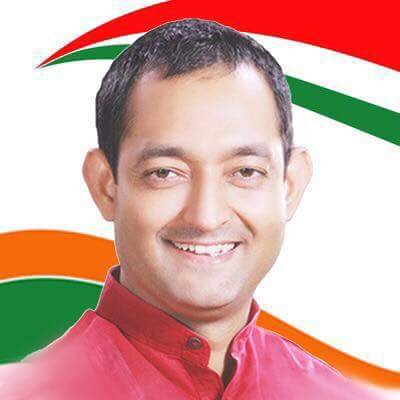 New Delhi: Preparations are in full swing for Students Union elections 2019 in Delhi University. Presently the Delhi University Students Union is dominated by ABVP and it is a big challenge for Congress and other students' organisations to defeat it. However, accepting the challenge the Congress High Command has given the responsibility to Congress General Secretary Mukul Wasnik and chairman All India Minority Department Nadeem Javeed.
It must be noted that Nadeem Javed had been the national president of NSUI. During the period Congress had emerged victorious in the DU Students Union elections.
BJP, Congress, Aam Aadmi Party, CPI and CPM are considering the DU Students Union Elections as the semi-final of Delhi assembly elections. Hence they are preparing for the same keeping that in mind.
According to an Urdu newspaper nearly 1 lakh students cast votes in the union elections.
Subscribe us on