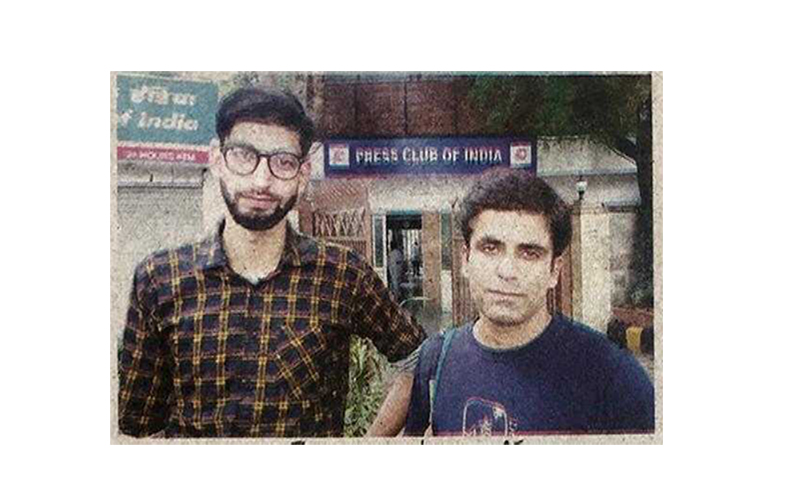 Kashmiri students studying in various parts of India also got affected due to the present situation of Kashmir. The duo, Nasar and Amar, under the banner, J&K Students' Association has come forward to help Kashmiri students in Delhi.
They are helping them to establish contacts with their parents and also providing ration and other necessary articles.
Nasar told that he wanted to reach Aligarh for seeking admission in Journalism but was strangled in Bandipur.
He told that the landlords of the houses in which Kashmiri students are staying in Delhi are pressurizing them to pay rents. Amar Gujral is also helping Kashmiri students.
Subscribe us on