Hyderabad: Telangana Pradesh Congress Committee (TPCC) spokesperson Syed Nizamuddin has alleged that the Election Commission of India was not conducting elections in Telangana in a free and fair manner.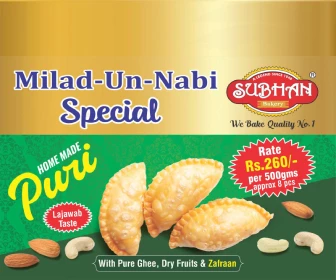 Addressing the media at Gandhi Bhavan here on Wednesday, Syed Nizamuddin alleged that the EC authorities in Telangana were conducting elections in a manner to benefit only TRS. "Chief Electoral Officer Dr Rajat Kumar and State Election Commissioner V. Nagi Reddy were not working as per the Constitution. They are bending rules to suit the requirement of the ruling party," he alleged. He also pointed out that the schedule of Summary Revision of Electoral Rolls was changed twice in the last four months only to suit the requirement of TRS party.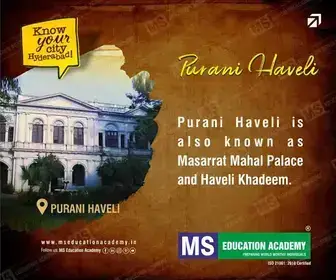 "On September 1, 2018, the Special Summary Revision of Electoral Rolls, 2019, was started in all 119 Assembly constituencies in Telangana. New electors who were to complete the age of 18 years as on January 1, 2019 (those born before January 1, 2001) were to be enrolled. The process of disposing claims and objections was to be completed by November 30. But since Chief Minister K. Chandrashekhar Rao dissolved the Assembly on September 6, the Election Commission has stopped all activities relating to the special summary revision of photo electoral rolls on September 8 and decided to publish the final electoral rolls list on October 8. This was done to conduct early elections as per the schedule announced by KCR on September 6 itself," he said.
[source_without_link]NSS[/source_without_link]
Subscribe us on