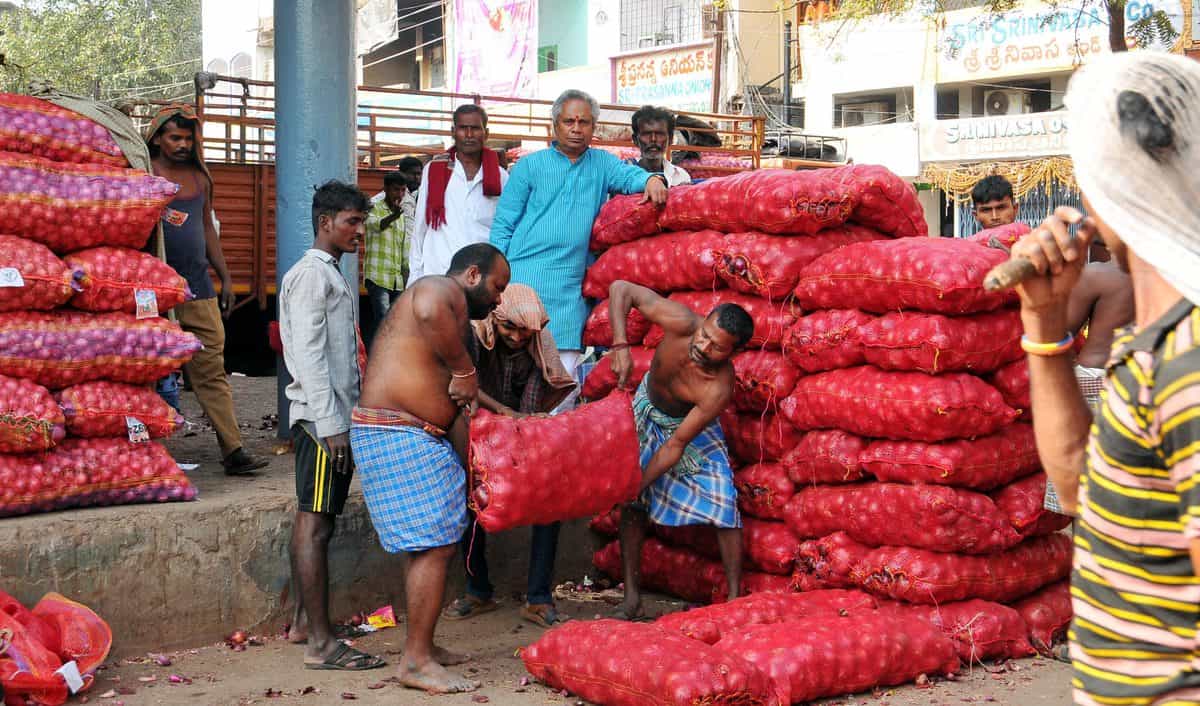 Hyderabad: Hyderabad public that were buying onions at around Rs 200 per kg until a few days ago received a big dose of relief with one of the most important ingredients in their meals arrived from Egypt in large quantities.  
Egyptian onions were being sold at Mahboob Gunj, near Malakpet, at Rs 70 per km. Surprisingly, there were few buyers for the item since its colour is different and some said it is different in taste too. The Egyptian Onion is bigger than its Indian counterpart.
The wholesale dealers who brought in Egyptian Onion in large quantities appeared to be worried about the fate of the commodity.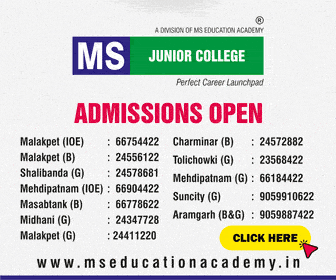 Meanwhile, the local onion prices have come down to between Rs. 120 and Rs. 160.
Subscribe us on