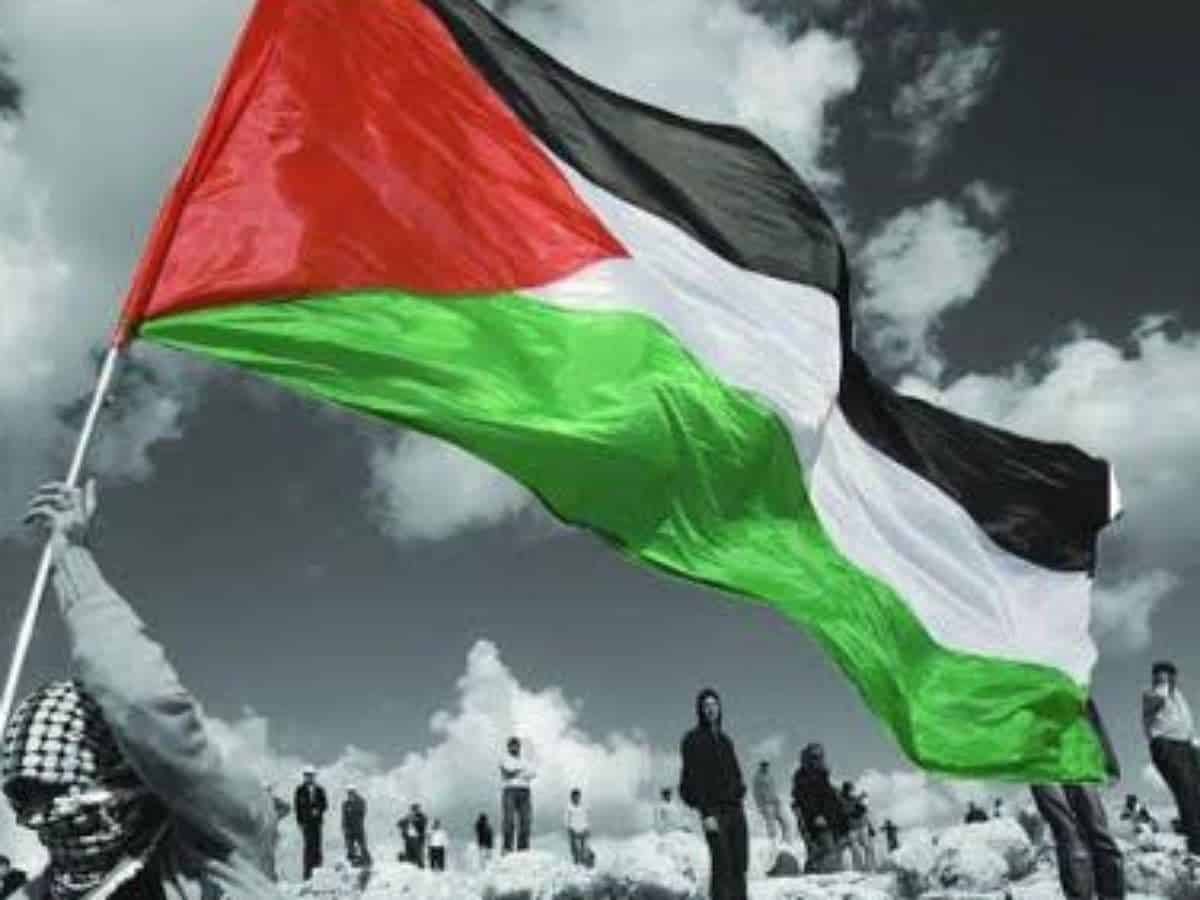 A group of Egyptian students began dancing and singing the famous Palestinian song 'My Blood is Palestinian' after finding out two Israeli tourists on a tourist yacht in the city of Dahab in the Red Sea.
The Egyptian students who are graduates of the Faculty of Pharmacy, were celebrating their graduation by provoking the Israeli tourists, forcing them to leave by chanting slogans of solidarity with the Palestinian people.
Watch 'My blood is Palestine' performance here:
It is reported that this act affected the two Israelis, which prompted them to leave the yacht in the end.
Opinions varied about the clip, as tweeters saw that it was not the best behavior to respond to them.
One of the Twitter users Hajar said, "This was the simplest reaction that anyone could give, because we have no other, at least better, reaction. We will not accept them until the Day of Judgment (in reference to the Israelis)."
Egyptian author and politician, Amr Abdel Hadi, mentioned the video as having a "nice significance deeper than a track." Abdel Hadi mentioned that the Arab leaders who have been normalising ties with the occupation state of Israel, are not helping the situation. "The Arabs' pulse is heading in opposition to their rulers' will, and shortly Israel will lose greater than what it gained," he tweeted.
Subscribe us on