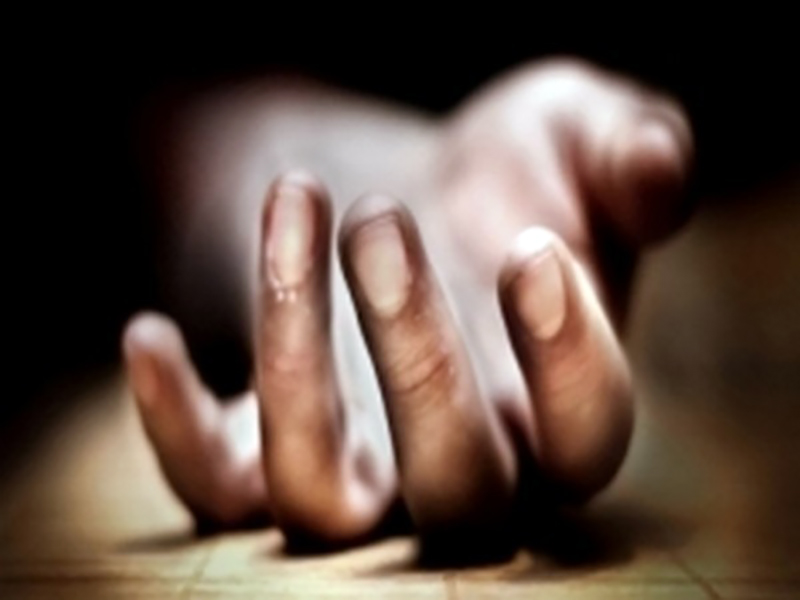 Bengaluru: An elderly couple in Bengaluru committed suicide at their residence on Friday following constant harassment by their son and daughter-in-law.
The crime came to light when the son and daughter-in-law, both software engineers, returned to home around 10.30 pm and discovered Krishnamurthy(70), a former BEL employee and his wife Swarna (68) both dead, TN reports.
The duo consumed poison, while Krishnamurthy later hanged himself, leaving a death note on the wall of their residence stating their reason behind taking this extreme step.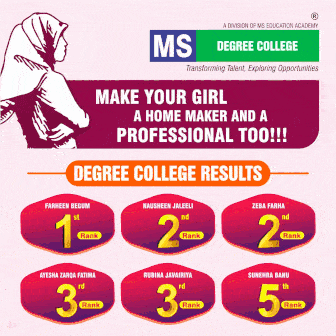 According to report, the couple found the door locked from inside and peeped through the door and found the parents dead.
Police sources claimed Swarna suffered from a spinal cord infection and was completely bed-ridden, and Krishanmurthy took care of her.
Their daughter Nagarbhavi often visited the couple. The elderly couple feared their son and daughter in law would send them to an old-age home.
A further probe is ordered in the case since the daughter claims her brother took good care of their parents.
An NGO Agewell Foundation's recent survey conducted on the rights of the elderly noted that more than 71 per cent of the elderly population is being humiliated by their family members, relatives and others.
Meanwhile, World Health Organisation report suggested around 1 in 6 people 60 years and older experience some form of abuse in community settings.
Subscribe us on