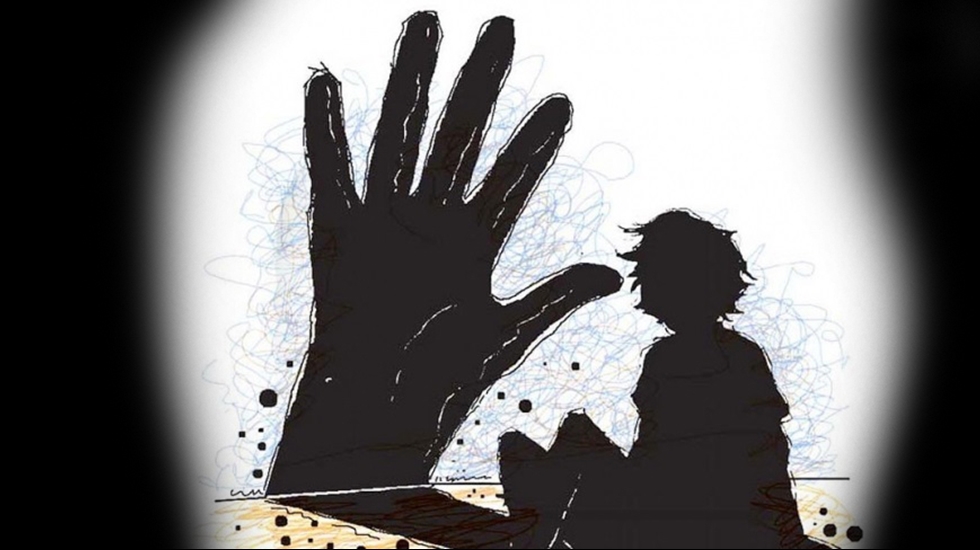 Imphal: A 70-year-old rape convict was sentenced to 15 years of Rigorous Imprisonment for raping a minor girl in Imphal back in August 2015.
The rape convict identified as Konjengbam Nipamacha, a resident of Heinoukhongnembi area in Imphal West was also slapped with a fine of Rs 10,000, TOI reports.
According to reports, the accused was the caretaker of a boarding at the nearby Kwakeithel Lamdong area where the six-year-old victim, then a kindergarten student, had been staying.

The victim's mother filed a complaint against the accused back in 2015 stating he had sexually assaulted her inside his shop near the boarding after calling her on pretext of giving some eatables.
Medical examination reports of the victim clearly stated there were signs of recent sexual assault.

The cops then submitted a chargesheet against Nipamacha before the Special Judge (Pocso).
The Court on February 14, 2017, framed charges against him. The He was declared guilty under Section 6 of the Pocso Act on October 7.
The Court also directed the authorities to provide the victim a compensation of Rs 5 lakh.
Subscribe us on