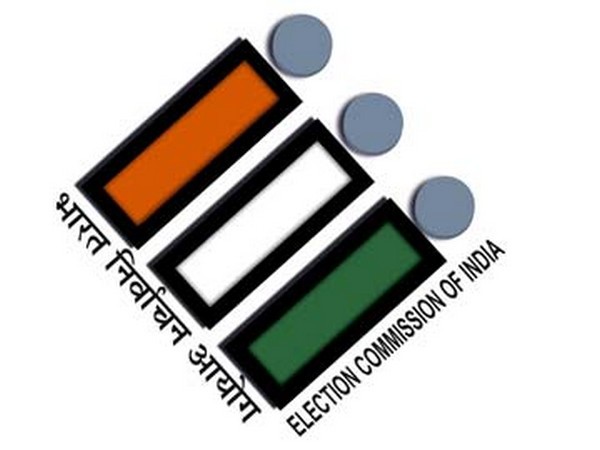 Gorakhpur: A monthly meeting of Samajwadi party was held at the party office under the chairmanship of city president Zia ul Islam. Vijay Bahadur Yadav attended as chief guest while Krishan Kumar Tripathi attended as the guest of honour.
Mr Yadav and Mr Tripathi said that Samajwadi Party worked hard for the elections but the ruling party murdered democracy and somehow succeeded in winning the elections.
The leaders told that the election commission, not people defeated the party in the elections.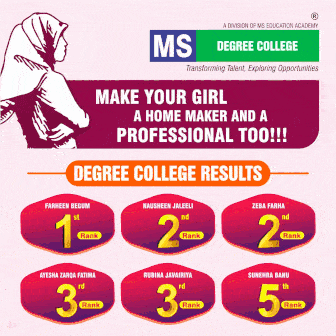 Zia ul Islam told that it is the government of EVM and the government has been made through EVM and irregularities of the Election Commission by misleading people.
He told that Samajwadi party will continue to strive.
Subscribe us on