Washington: Ellen DeGeneres has dropped a teaser of her show where American comedian Kevin Hart is seen clearing the air regarding the Oscars hosting controversy.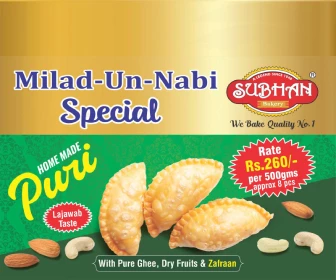 Ellen DeGeneres took to her official Twitter handle to share the most awaited interview with Kevin, releasing on Friday on U.S. television. In the teaser, Kevin claimed that one of the most amazing things that he could ever ask for was hosting the Academy Awards again.
The host claimed that she herself asked The Academy if they would consider reinstating Kevin as host, "We want him to host, whatever we can do, we would be thrilled, and he should host," Ellen said of the response she got from The Academy.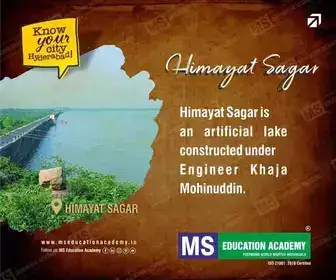 Addressing the past, the comedian said "I don't have a homophobic bone in my body. I know that I've addressed it. I know that I've apologised."
He further added, "I've taken 10 years to put my apology to work, I've yet to go back to that version of the immature comedian that once was. I've moved on. I'm a grown man. I'm cultured,"
"At life through a different lens and because of that I live in a different way," Hart said.
Clearing the air, he went on to say, "I don't want to step on the stage and make that night about me and my past when you've got people who've worked hard to step on that stage for the first time and receive an award."
He further added, "I'll be the first person to say it, I'm an open book. There is no perfect bone in my body, I'd much rather say I'm sorry again and walk away."
The Oscars will be held on 24 February in Los Angeles.
Earlier when Kevin was criticised for writing wildly offensive comments that disparaged gay people, "So if my son comes home & try's 2 play with my daughters doll house I'm going 2 breaks it over his head & say n my voice 'stop that's gay'," he wrote in one since-deleted post.
In another tweet from 2010, Hart says someone's profile pic looks "like a gay billboard for AIDS." In another written in 2009, he called someone a "fat faced fag."
[source_without_link]ANI[/source_without_link]
Subscribe us on