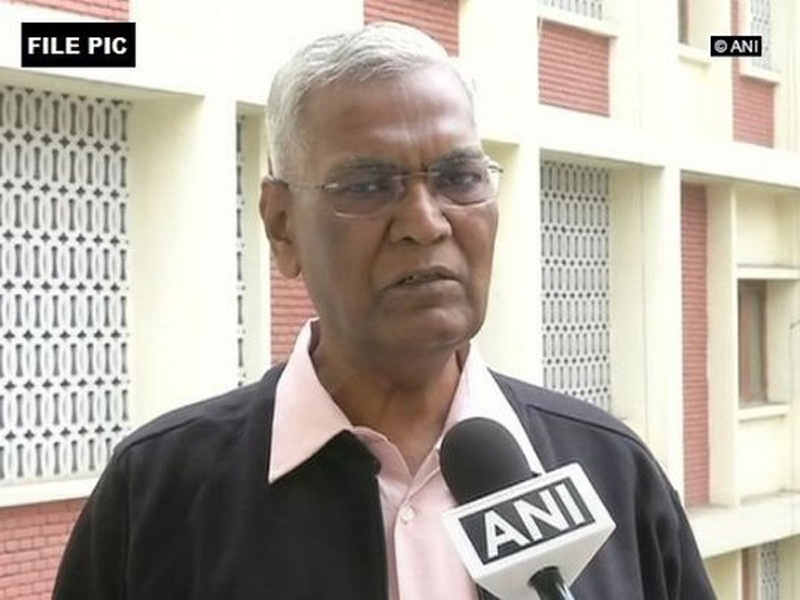 Hyderabad: CPI General Secretary, D.Raja while talking to media persons in Hyderabad condemned the killing of four accused in the rape case of Disha.
He demanded the Govt. to make changes to ensure speedy disposal of such cases by the courts.
He told that his party condemns such killings. They are nothing but extra-judicial killing, he said.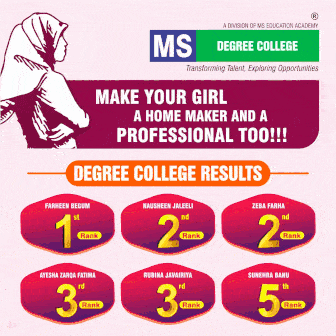 Quoting the Chief Justice of India, Mr. Raja said that he has also commented on this issue.
In a country where rule of law is supreme, such encounter killings should not happen.
He was addressing the press reporters at the end of two-day executive meeting of CPI held in Hyderabad.
Subscribe us on