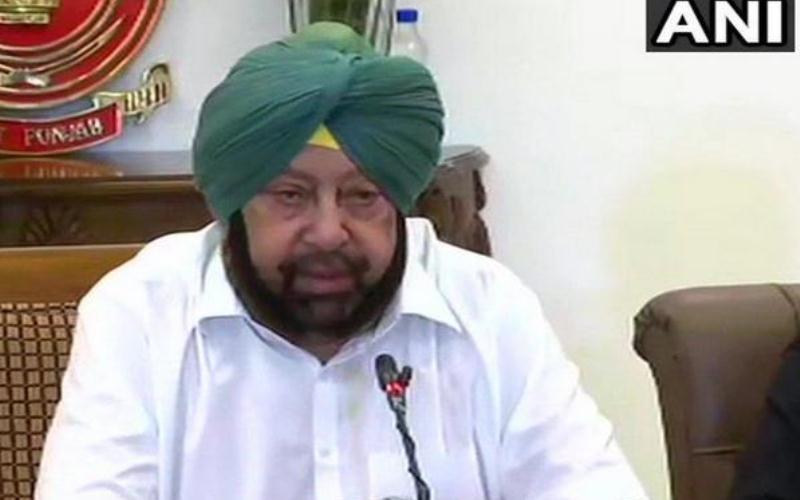 Chandigarh: Punjab Chief Minister Amarinder Singh on Monday expressed concern over the death of a retired Army officer, who was thrashed in Uttar Pradesh.
"Disturbing to learn of the death of retired Captain Amanullah in Amethi by unidentified assailants. Request concerned authorities to thoroughly investigate the case and ensure justice to the family," the Chief Minister, who is also a retired Army officer, tweeted.
Captain Amanullah, 64-year-old retired Army officer, was beaten to death by unidentified assailants on Saturday night in Godiyan ka Purva village under Kamrauli Police Station limits.
Captain Amanullah, and his wife were in their house when a group of people attacked them with sticks, said Assistant Superintendent of Police Dayaram.
The former officer was hit on the head and died on the spot. His son said that no other family member was in the house when the incident took place.
Subscribe us on