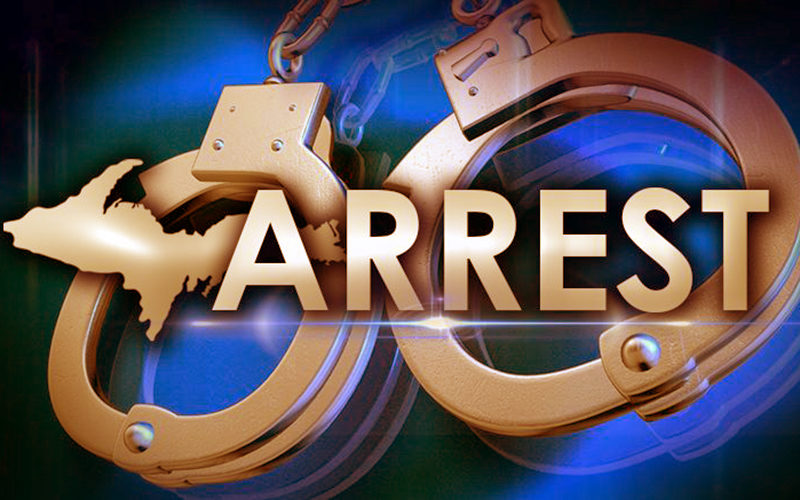 Hyderabad: The Anti Corruption Bureau sleuths have arrested senior assistant of ESI hospital for colluding with officials and causing Rs 52.51 lakh fraud faking medical camp when no such camp was conducted.
So far the ACB sleuths have arrested eight persons in the fraud days after Ch Devika Rani director in the multi-crore Insurance Medical Services (IMS) scam, senior assistant, M Surendranath Babu of ESI Hospital was arrested yesterday, TOI reports.
According to sources, the accused working as the senior assistant at ESI Hospital, Ramachandrapuram, called in-charge medical officer and insisted that he signs an indent related to medicines stating to have been used in a medical camp though no such camp was conducted.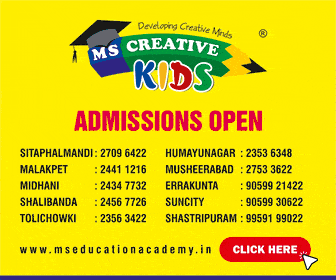 "He colluded with other accused officials like K Padma, joint director of IMS, and M Radhika, grade-II pharmacist at ESI dispensary in Shamshabad," said an ACB official.
The ACB officials added when the officials involved in the fraud realized an internal enquiry was ordered by IMS into the irregularities committed by the accused, some of the key officials, including Rani and Padma, started making efforts to cover their tracks.
"The accused misappropriated 52.51 lakh by submitting fake details pertaining to supply of medicines at a medical camp organised by Patancheru medical officer. On the instructions of Padma and Radhika, Babu pressurised the woman medical officer at Patancheru to sign the indent that she had utilised the medicines. But, the woman officer did not budge," said an ACB official.

The ACB officials are now planning to the audio clipping of the telephone conversation between Babu and the officer that has gone viral on social media for voice analysis, besides planning to move a petition before the court seeking custody of seven accused.
Subscribe us on