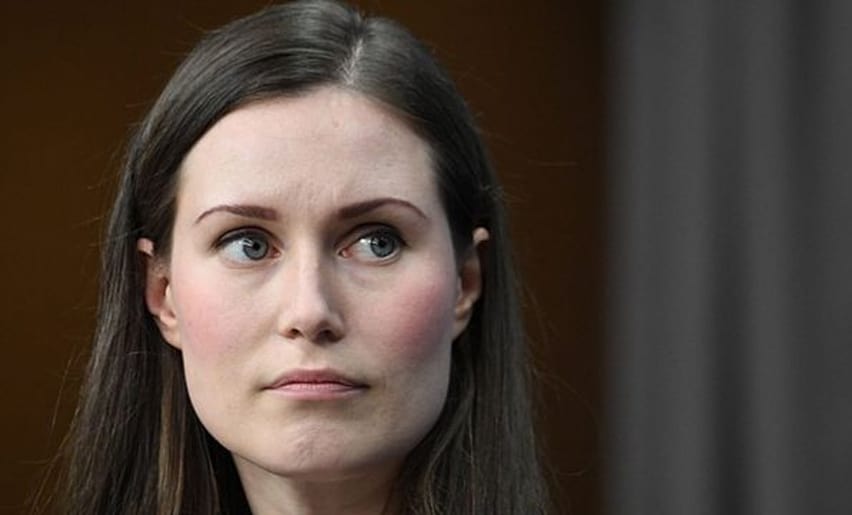 EUROPE: In a sexist attack, Estonian Minister called Finland's new prime minister a 'sales-girl' and questioned her ability to lead the Nordic country.
The 70-year-old Interior Minister Mart Helme and leader of the populist far-right party Ekre on Sunday ridiculed Finnish Prime Minister and her government in which four out of five coalition leaders dominated are women.
"Now we see how one sales girl has become a prime minister and how some other street activists and non-educated people have also joined the cabinet," Helme said on his party's radio talk show.
Helme's disparaging remarks about Marin prompted calls for his resignation while Estonian President apologies to the newly-appointed prime minister and her government.
Sanna Marin become world's youngest head of the government.
Ninety-nine legislators supported Marin's candidacy, while seventy lawmakers voted against her, reported Sputnik.
At 34, Marin is a year younger than Ukraine's 35-year-old Oleksiy Honcharuk and two years younger than Finland's long-time Centre Party leader Esko Aho, who became Finland's Prime Minister in 1991 at the age of 36.
Marin has been serving as the country's Minister of Transport and Communications since June. She also led the Social Democratic party during Rinne's extended sick leave last winter.
Subscribe us on