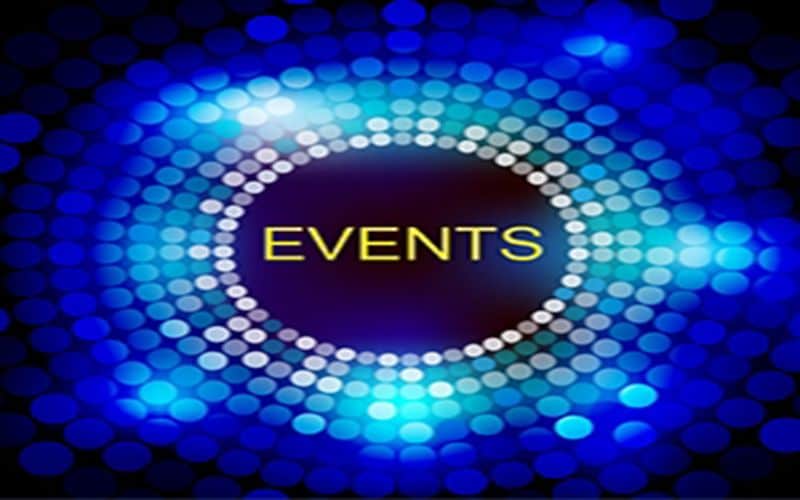 PREPARING AN ACTOR'S BODY
Theatre Workshop facilitated by Vivek Vijaykumaran. Join them for a whole different level of experience and learning. It will definitely be worth your while.
Venue: Phoenix Arena – An Art & Cultural Centre in Lane next to Lemon Tree Hotel, Hitec City
Date: November 15
Time: 6pm
HONEYCOMB PHOTOGRAPHY
A perfect platform to showcase your talent and creativity among noted photographers of Andhra Pradesh and Telangana. Don't miss this opportunity to meet and network with fellow photographers.
Venue: State Gallery Of Art , Road No.1 Kavuri Hills, Near D Mart, Jublee Hills
Date: November 15 to 17
Time: 10am
WRESTLE IT OUT
Head to the hyderabad open Wresting championship being held in the city and watch participants battle it out for the trophy.
Venue: lal Bahadur Shastri Stadium,Fateh Maidan Road,Estate,Basheerbagh
Date:November 27
Time :10am
LIVE CONCERT
A grand Tarang concert, featuring the Kolkatatrio- Ayan Sengupta on Sitar,Pratik Shrivastava on sarod and Debjit Patitundi on Tabla will will be organised.
Venue: Guruswamy Centre, AMG plaza, Marredpally
Date: November 17
Time: 10:45 am
74 DAYS OF AUTUMN
Renowned Argentinean actress Anahi Martella's solo performance about the falkands War of 1982. Written by Laura Garaglia Directed by Anahi Martella & Sergio Amigo
Venue: Alliance Francaise of Hyderabad, Sri Nagar colony, Aurora Colony, Banjara Hills
Date: November 20
Time: 5pm
PLAY
Qadir Ali Baig theater festival, where some of the world best theater minds are at play. Where Kalidas and Shakespeare, Bernards shaw and Manto share space.
Venue: Ravindra Bharathi Lakdikapul Road, Near state Assembly, saifabad
Date: November 15 to 24
Time: 7:30 pm
FESTIVAL FRINGE
Tholu Bommalata, the shadow theatre tradition of AP and Telangana performed by Dalavai Kullayaapa & group
Venue: Radisson Blu Plaza, Green Valley, road no 6 Banjara Hills
Date: November 22
Time: 7:30pm
Subscribe us on