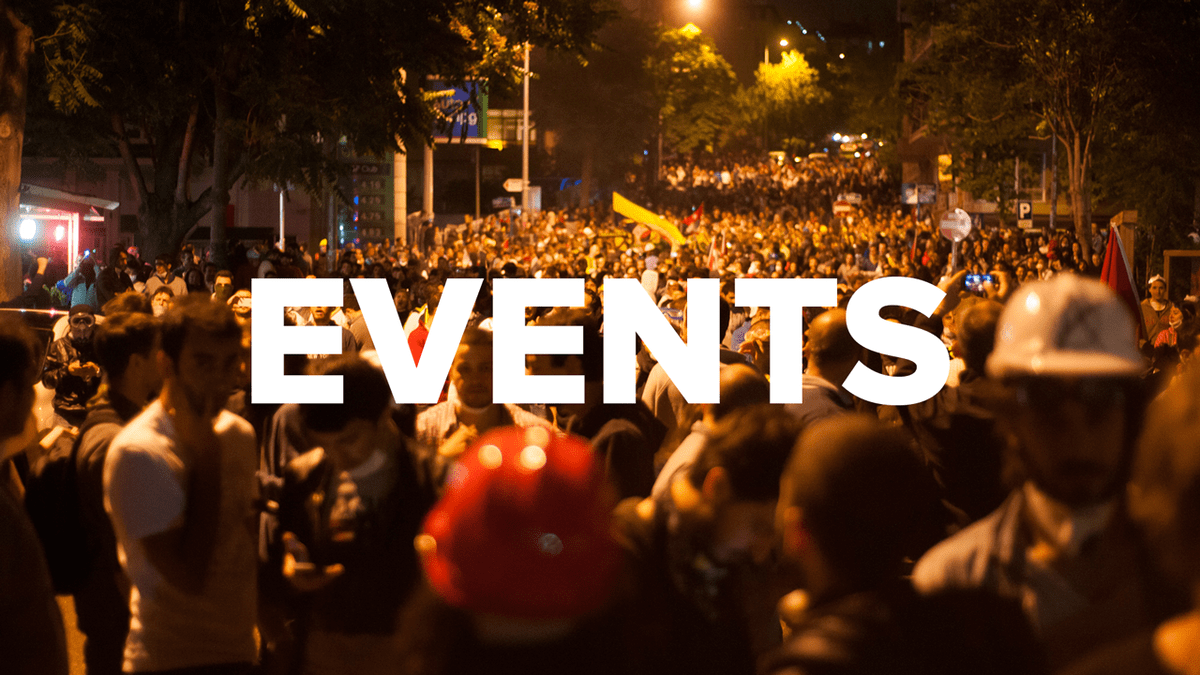 Art Of Bonsai For Beginners
'Art of Bonsai for beginners' Workshop is organized by You, Me and Bonsai, and taught by Mr. Govind Raj in You, Me and Bonsai , Secunderabad. He is an international award winning Bonsai master and is very popular in the bonsai world for his aesthetic designs. He has managed the Guinness World Record holding Kishkinda Moolika Bonsai Garden for the past 10+ years.
Our workshop 'Art of Bonsai for Beginners' is a single day session which is a perfect blend of theory about bonsai and hands-on work. You will be learning about the core-concepts in bonsai like plants suitable to make a bonsai, Bonsai nutrition, Potting, wiring/shaping a bonsai and many more. By the end of the session you will be able to create your own bonsai from scratch. All the materials will be available for purchase in our nursery.
Venue: You, Me & Bonsai, Secunderabad
Date: 14 November
Time: 10:30 am to 5:30 pm
14
Grand Launch
An offspring of 63 years old legacy in the field of jewellery, Gouri Jewelz is the amalgamation of age-old trust and experience and with new-age techniques and preferences.
Gouri jewelz is all set to launch our stylish collection on 14th December at the Steppin out night market at Taj Krishna!
We procure exclusive designs, handcrafted with precision stones. These designs are irreplicable and exclusively available at Gouri Jewelz, ensuring that the wearer is the only owner of the unique piece of jewellery that is not only exquisite but also of the highest quality. When you think of Gouri Jewelz, rest assured that you'll get the best price in the market that is within your budget and will not leave a hole in your pocket. Gouri Jewels- making diamond jewellery accessible to all!
Venue: Taj Krishna, Hyderabad, Taj Deccan Road, Hyderabad
Date and Time: 14 Dec at 12:00 – 15 Dec at 01:00
Hyderabad Organic Haircare Workshop
Venue: Banjara Hills, Hyderabad
Date– 14th Dec 2019, Saturday
Time:10:00 am to 1:00 pm
Subscribe us on