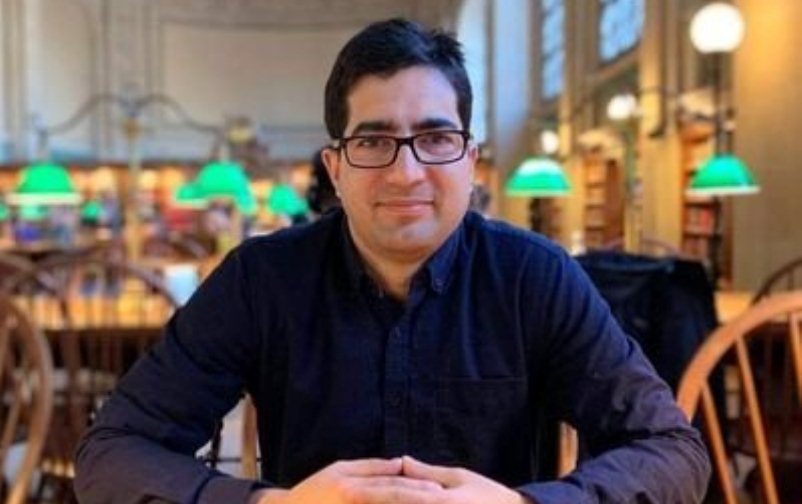 NEW DELHI: IAS officer-turned-politician Shah Faesal was on Wednesday  detained at airport in New Delhi.
Faesal was taken into custody at 12.30 am at the Indira Gandhi International airport after which he was sent back to Kashmir where he has been reportedly placed under house arrest.
According to leading news agency, Faesal had been detained under public safety act.
"Abolition of Article 370 has finished the mainstream. Constitutionalists are gone. So you can either be a stooge or a separatist now. No shades of grey," Faesal's tweeted on Monday.
He further tweeted, "Kashmir will need a long, sustained, non-violent political mass movement for restoration of the political rights."
The former civil servant has slammed the government after it abrogated the provisions of Article 370 for Jammu and Kashmir calling it "a demise of the political mainstream in the state."
"I see it as a catastrophic turn in our collective history, a day when everybody is feeling that it is a death knell to our identity, our history, our right to our land, our right to our existence. A new age of indignation has begun from August 5," he told The Indian Express in an exclusive interview.
Subscribe us on