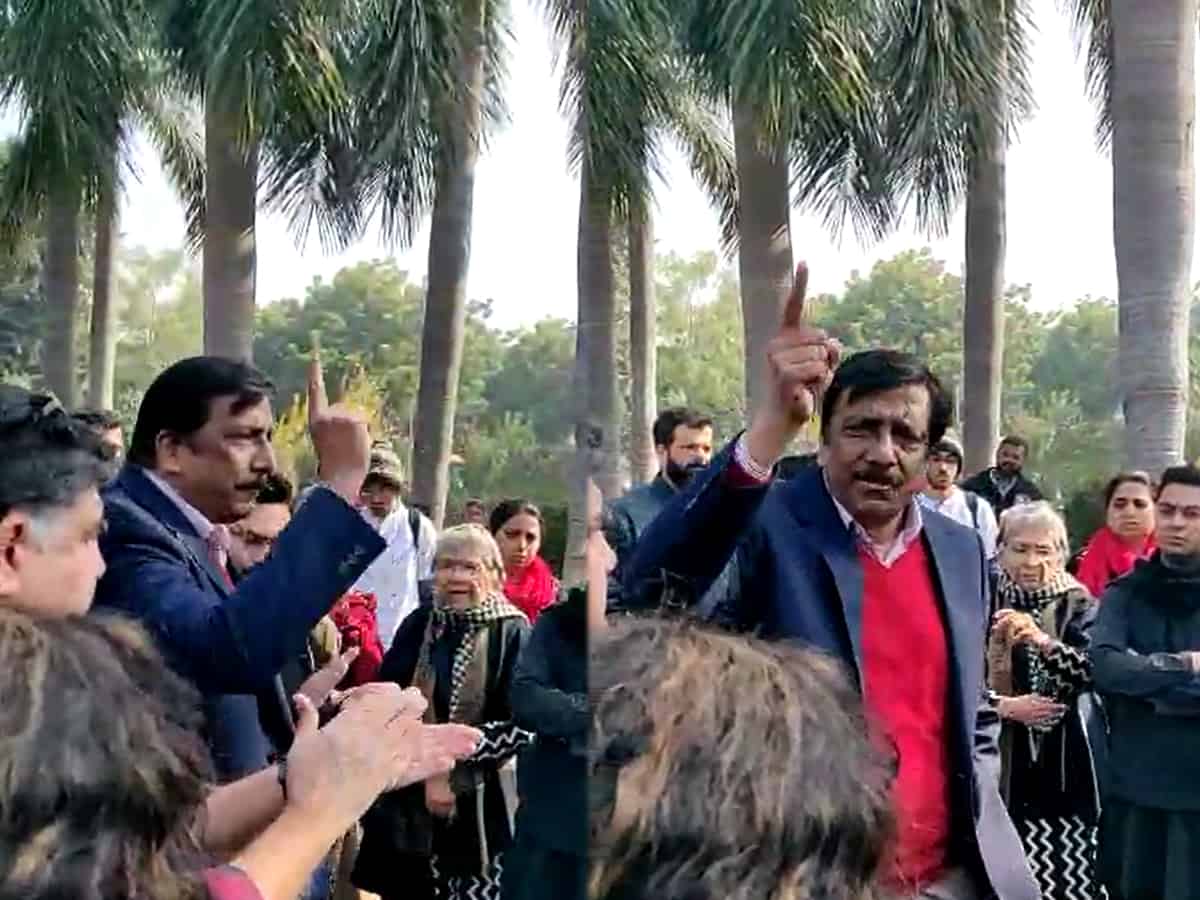 New Delhi: Former member of Rajya Sabha, Shahid Siddiqui condemned the attack on Gurdwara Nankana Sahib. He suggested Imran Khan to protest the minorities of Pakistan.
He also asked Prime Minister of India, Narendra Modi to show concern about minorities of India.
Extending his support to victims of violence, he said, "We stand with such persons".
Continuing his address, he said that the fight is to protect the Constitution of India.
Comparing India's development with other countries, he said, "our country progressed because it rejected religious hatred".
He further said that India is known because of its skilled people and secular democracy.
Who is Shahid Siddiqui?
Shahid Siddiqui is a former member of the Rajya Sabha. He represented Uttar Pradesh from 2002 to 2008.
He is a journalist and the Chief Editor of the Nai Duniya, an Urdu weekly published from New Delhi.
It may be mentioned that he started his political career with INC.
Subscribe us on