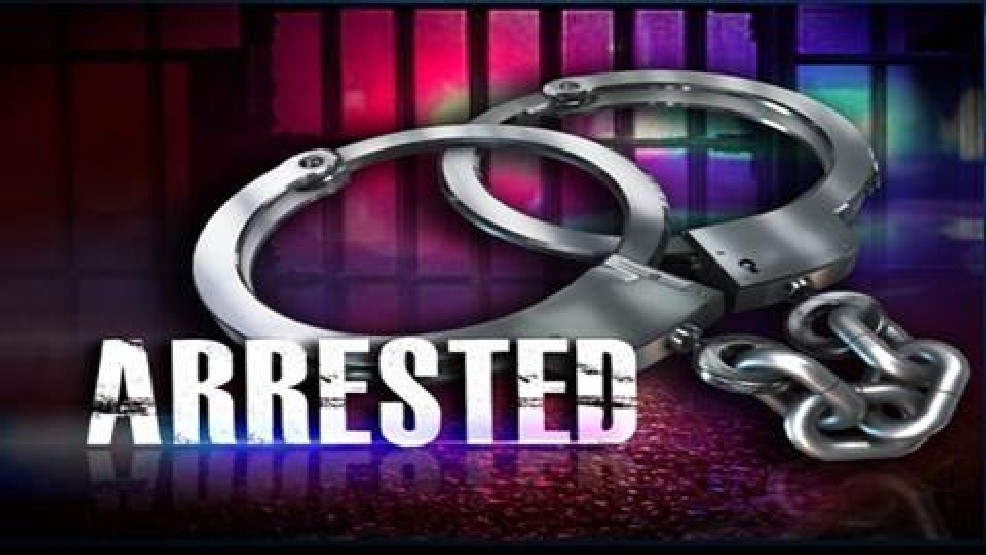 New Delhi: The Delhi Police claimed to have solved 22 cases of cheating with the arrest of an ex-soldier, dismissed from the Army in 2016.
The accused Rajender Singh Meena, 38, was arrested by the South-West district police for fraudulently withdrawing money from others' bank accounts, the police said on Saturday.
Meena, a resident of Rajasthan, had served in the army for 18 years. He was dismissed on allegations of theft and other criminal cases registered against him.
"Meena, famous as Robinhood in his village, spent a lot of money on villagers and help the poor. He was planning to contest for the Sarpanch's post in panchayat elections," said Devender Arya, Deputy Commissioner of Police, South-West District. 
The police seized 32 ATM cards and around Rs 30,000 from him.
The police had received a complainant from Neeraj Kumar of Bihar. Kumar said he along and his friend Abhishek were staying at a hotel in Mahipalpur, Delhi. On August 23, at 11.30 a.m, he went to withdraw money from the Axis Bank ATM at Mahipalpur, but the transaction was declined due to some technical problem.
The accused told him the ATM was working slowly and took the complainant's ATM and tried to withdraw money. He also swapped his card with some other ATM card and left the place saying the ATM machine was not working.
Later, the complainant received a message on his phone about withdrawal of Rs 30,000 through ATM transaction. Smelling a rat, he ran to the ATM and also called the police.
The complainant and the police started searching for Meena. "When they reached the ATM where the transaction was declined, the complainant identified Meena waiting for other victims," the police said.
Meena used to install some instrument in the ATM machine and wait for the target at the kiosk. Whenever any customer came to withdraw money, the transaction was declined. Later, Meena would extend his help and swap the ATM card with other and withdraw money from victim's account.


Subscribe us on