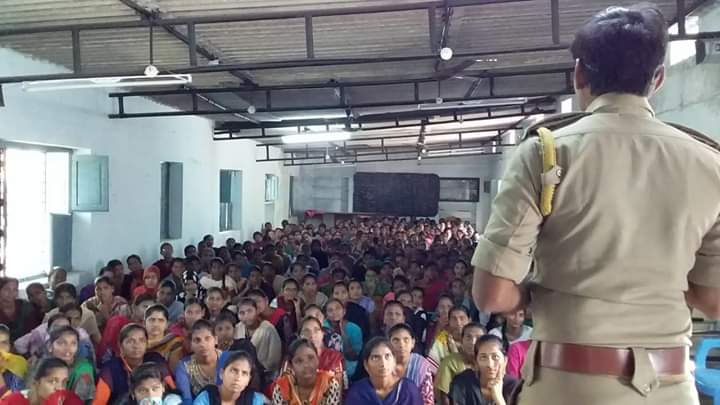 Roshan Bint Raheem
Hyderabad: Excise Inspector Kotte Edukondalu of NagarKurnool in Mahbubnagar, has updated himself and is educating students through smart classes. He provides coaching to around 10,000 aspirants who are appearing for competitive examinations such as Group I and Group II and other TSPSC exams across Telangana for free of cost.
Mr. Kotte, hailing from Nayanavaani Kunta in Nalgonda's Peddavura Mandal, dropped his schooling during class 8. However, a teacher had encouraged him to write class 10 exams and provided him with all the help he needed.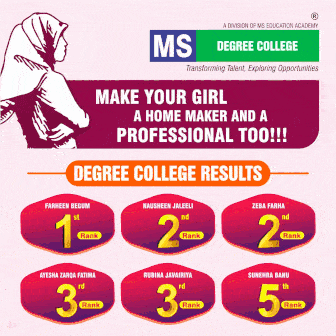 With the class 10 qualification, he got a job opportunity as a jail warden and joined into prison department. Later he completed Bachelor's in Arts and graduated from an open university and started working as Sub-Inspector in Excise Department in 2007.
Speaking to siasat.com Mr. Kotte says and believes that "Your knowledge increases if you spread it" with this aim in 2015, with a few strength of 38 aspirants I have started free coaching classes in various educational institutions and Zilla Parishad High Schools in Nagarkurnool.
Currently, Mr. Kotte teaches to over 2,500 aspirants in 13 different subjects all alone during the evening time after his working hours.
With the help of innovative technology he has managed to bring about a social transformation and has changed the lives of many students of rural Telangana through live video conferencing.
By selling his own land and with a personal loan of 16 Lakh rupees Mr. Kotte managed to set up coaching centres. He had spent over 20 Lakh rupees for television sets, equipment, internet, study material, and screening projector.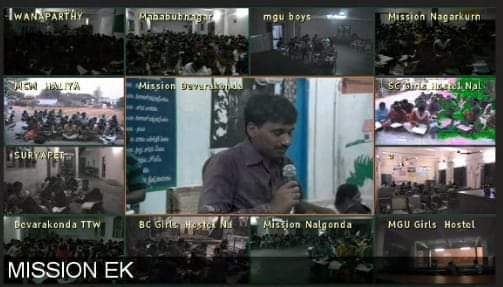 During his coaching in Nagarkurnool, the live video of the class is spread in Wanaparthi, Mahabubnagar, Jadcherla, MG University, Suryapet, Devarkonda, Halia, Nalgonda including Hyderabad. In these areas schools and colleges have made an arrangement for the students. Around 10 thousand aspirants get benefited from his smart classes. Most of the students with his coaching has secured jobs in Panchayati Raj Department, Forest wing, Police services and other government departments as well.
Mr. Kotte Edukondalu said, "I'm working with a mission of joy of giving is a pleasure of loving, my biggest achievement so far is that I am able to help the needy and poor in gaining education and jobs."
Subscribe us on