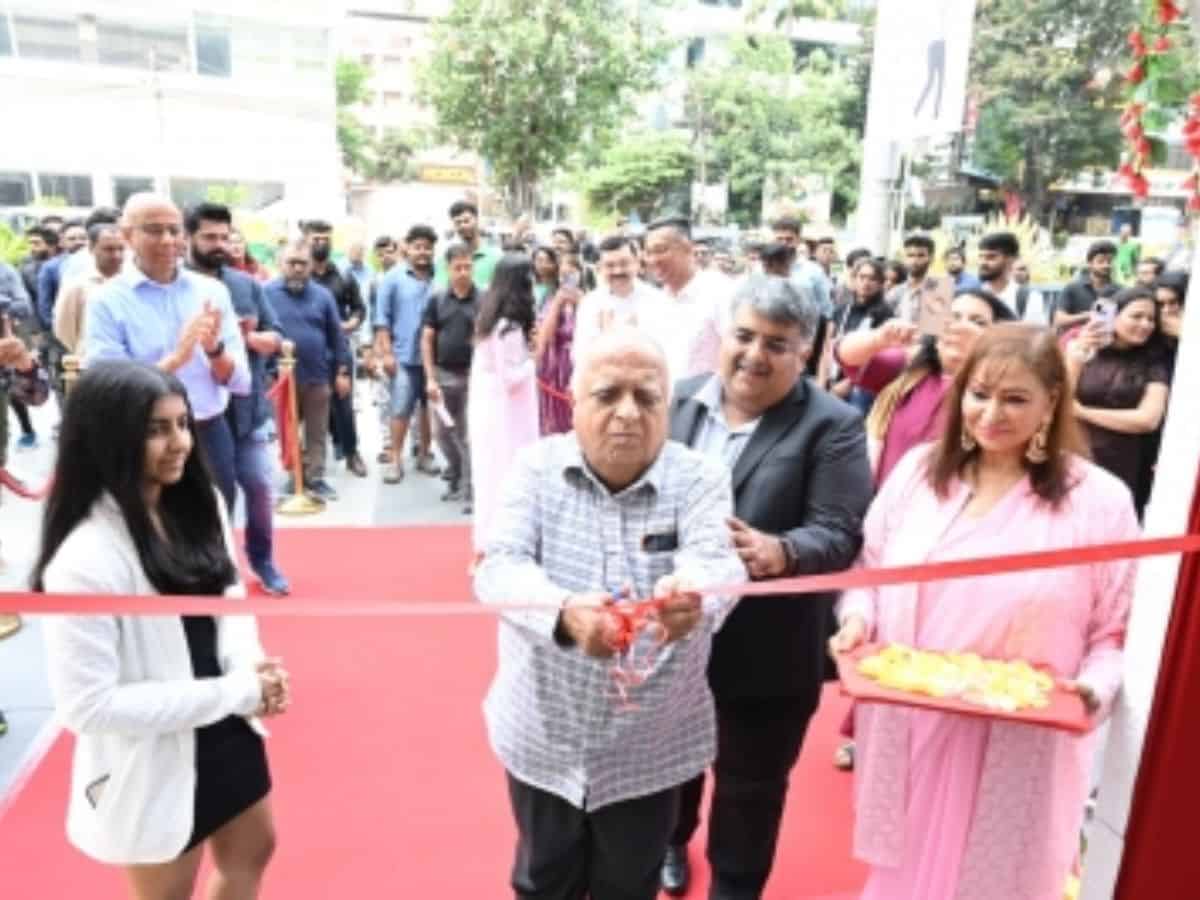 Bengaluru: Imagine, India's leading Apple retailer, is excited to announce the grand opening of its new store at Nexus Koramangala Mall in Bengaluru.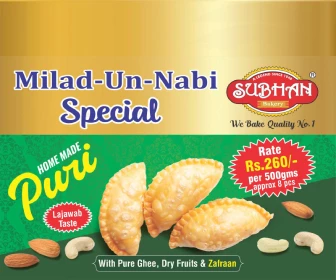 At over 2,500 sq.ft. the store offers the entire range of Apple products and a massive array of accessories on display, and services such as in-store repair.
Ironically, it's the same location where Imagine opened India's first exclusive premium reseller store for Apple products in 2004.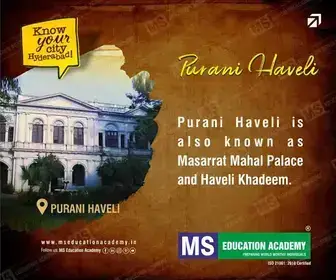 Founder & CEO of Ample (parent company of Imagine), Rajesh Narang, expressed his heartfelt sentiments: "We have endeavoured to serve customers with a smile and help them choose the right Apple products that can help them do more and live better. The joy and euphoria of a delighted customer are unparalleled. Our new store at this historic location helps us go further and mesmerize our customers."
To celebrate the launch, Imagine will offer exclusive discounts of flat 20 per cent on iPhone 14 and 15 per cent on Macbook Air M2, valid only for a limited time from June 2-4.
Moreover, attendees can even look forward to exciting activities such as a Dollu Kunitha performance, interaction with tech guru Rajiv Makhni, a stand-up comedy act by Abish Mathew, engaging contests, VoxPop engagements, surprises, and giveaways.
Subscribe us on