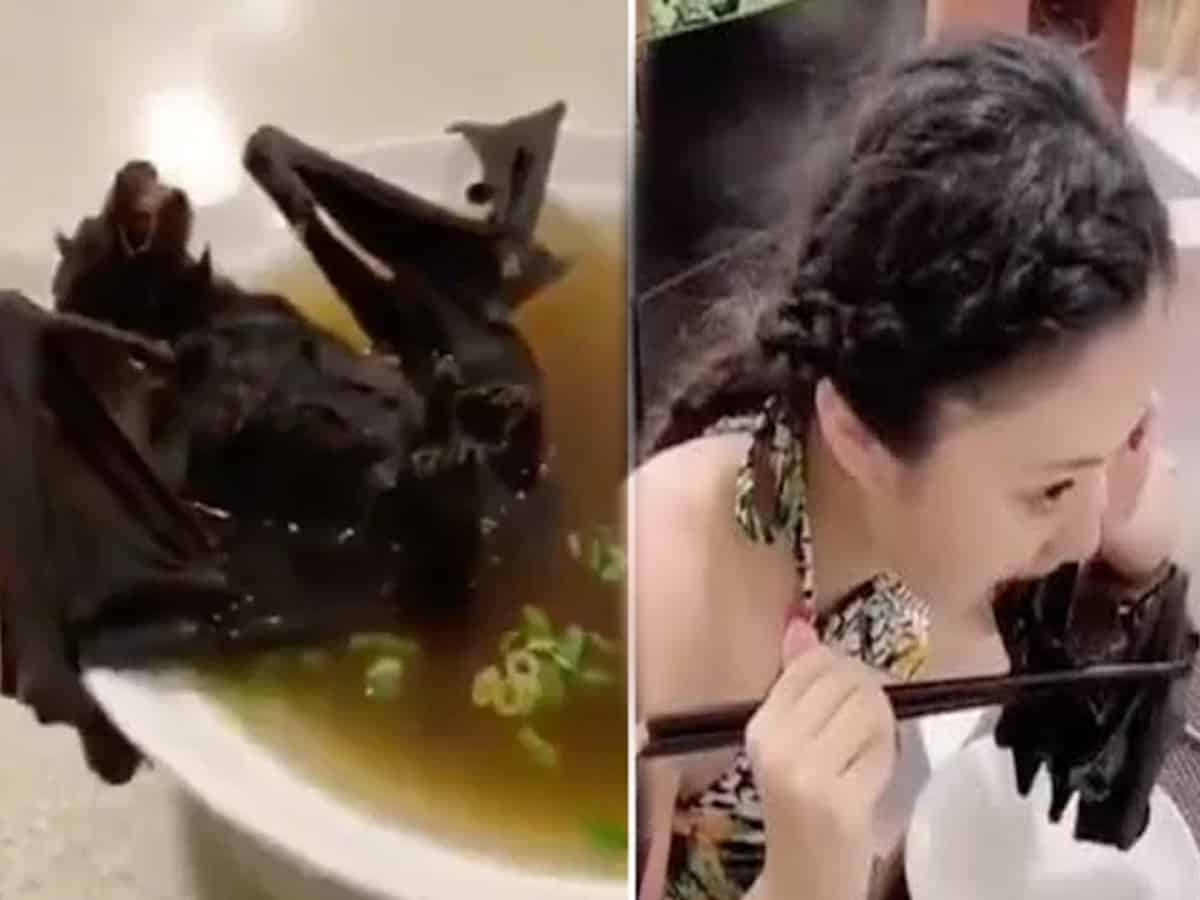 BEIJING: China's SARS-like Corona virus has already claimed at least 17 lives in the city of Wuhan and has spread around the world.
Wuhan has since been put in lockdown and scientists believed that the bug spreads to humans from bat soup.
Unusual delicacy
Bat soup is reported to be an unusual but popular dish particularly in Wuhan, where the virus is understood to have originated at an open air fish market.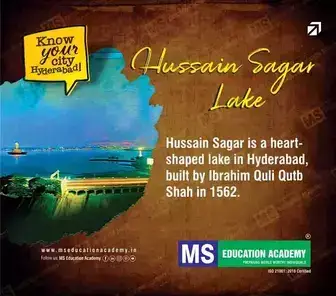 Unconfirmed footage emerged on social media show Chinese consuming the potentially lethal soup from a bowl with a grinning dead bat on the side.
Another image appears to show a dead bat with its stomach removed and filled with a broth. A new study published in the China Science Bulletin earlier claimed that the new coronavirus shared a strain of virus found in bats.
Lockdown
China put millions of people on lockdown in two cities at the epicenter of a coronavirus outbreak that has so far infected more than 630, as authorities around the world worked to prevent a global pandemic.
Health officials fear the transmission rate will accelerate as hundreds of millions of Chinese travel at home and abroad during the week-long holidays for the Lunar New Year, which begins on Saturday.
The previously unknown virus strain is believed to have emerged late last year from illegally traded wildlife at an animal market in the central Chinese city of Wuhan, reports the international media.
Global spread
Of the known cases worldwide, Thailand has confirmed four, France and Malaysia each reported three, while Singapore, Japan, South Korea, Taiwan, Australia, and the United States have reported one each.
Global health emergency
The WHO will decide on Thursday whether to declare the outbreak a global health emergency, which would step up the international response. If it does so, it will be the sixth international public health emergency to be declared in the last decade.
Its Emergency Committee meeting was under way in Geneva and a news conference was expected after 1800 GMT.
Subscribe us on