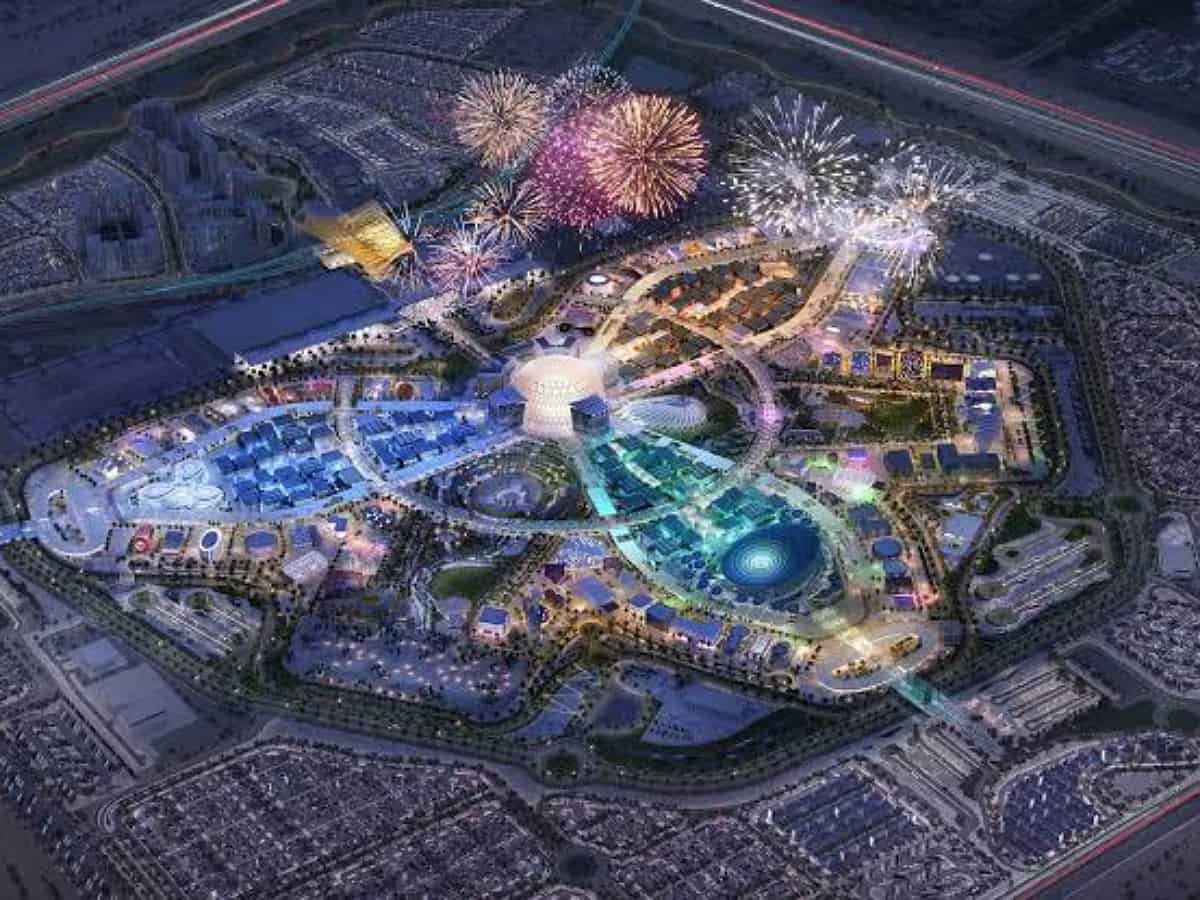 Abu Dhabi: As the six-month mega event—Expo 2020 Dubai's grand finale is being marked on Thursday, netizens express their sadness.
Expo 2020 Dubai, is the first international exhibition organized in the Middle East. Visitors have been assured of an "amazing world of innovation and entertainment" over 182 days from October 1 to March 31, 2022.
Expo 2020 Dubai has fulfilled its commitment to draw between 22.9 million and 25.4 million visits, which has brought together 192 countries and institutions under one roof in the past six months.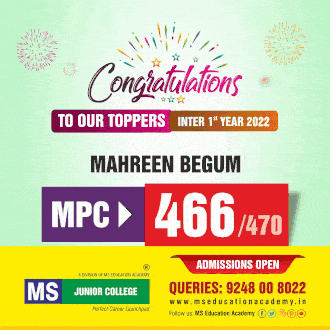 To make the finale of the world fair an amazing event, a beautiful fireworks display, performances by great artists from all over the world and air shows have been arranged as the curtains come down on Expo this evening.
Here's how netizens bid adieu
Subscribe us on