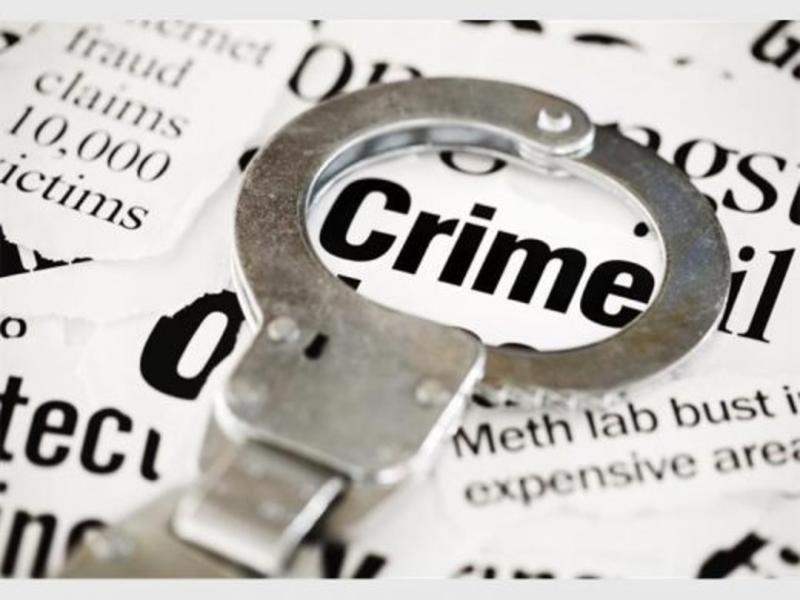 Hyderabad: On Tuesday, the police arrested a woman, her beau and 13-year-old daughter in connection with a murder case of her husband.
According to the report published in Times of India, the body of the victim was found under suspicious circumstances a week before the arrest of the trio.
According to the details, the victim, identified as Bera Vasanth (40) found dead in Ahmedguda village on 13 March.
During the investigation, it was found that his wife Renuka (30), murdered her husband with the help of her lover and her 13-year-old daughter to get rid of him.
The trio strangled him to death and later they poured alcohol into his mouth to disguise the police as he died of excessive consumption of alcohol.
The trio was booked for murder.
Subscribe us on