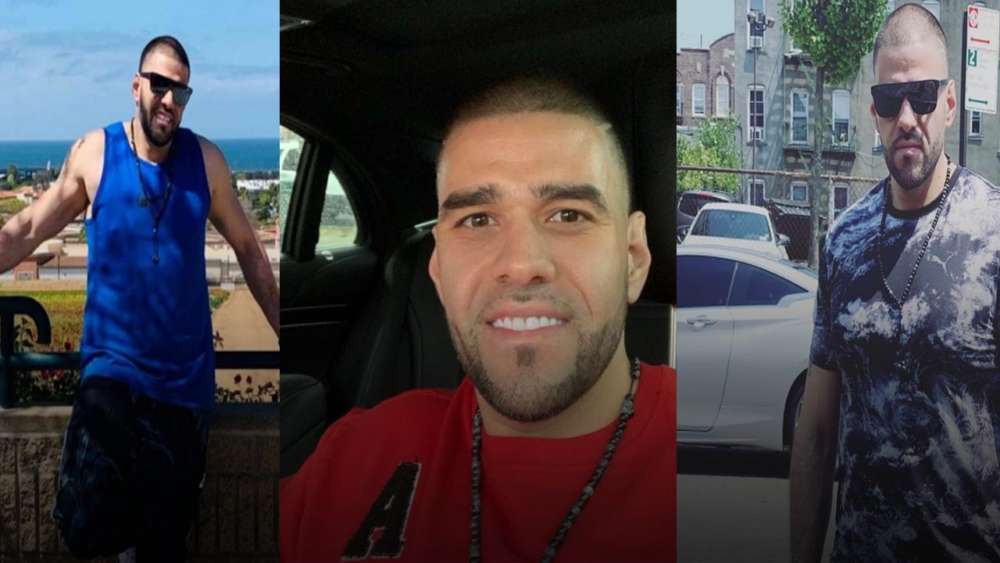 Eyssa Hassoun is a known boxer in NYC. He is a professional kickboxer and his knack to help people in keeping them healthy and fit has made him to enter into the business of fitness. Being a fitness helped him a lot and soon he turned consultant for many stars from different film industries including Bollywood.
His fitness mantras helped many to keep their bodies in the right shape and size, thus enjoying the bliss of health for a long run helping them to sustain in the film and glamour industry for long.
This developed a good nexus with a good number of filmmakers in Bollywood as well.

Amidst all this, he got an offer from a reputed filmmaker from Bollywood. He discussed the script with him that made him overjoyed and take up the project. The content and story of the film seemed relevant to Eyssa Hassoun and he took no chance to waste it so come over the silver screen.
The director had a ready script but he then made a couple of changes as per the persona and liking of this man to make him comfortable to work.
This made things easy for the boxer who is all set to tread the path of acting in Bollywood which is a reputed film industry in the world.

As per Eyssa Hassoun, he is now preparing for his role and since acting was not his cup of tea or profession earlier, he is undergoing a series of workshop to shape up his skill sets and make himself comfortable and cozy for the given role. He is working hard to learn and practice acting so that he can give simply the best over the silver screen in Bollywood. He is also learning some basic Hindi which would be needed for the Bollywood film.
The title and other details are yet to be released by the makers but it seems to be an interesting film, which you would come to know very soon.
Subscribe us on