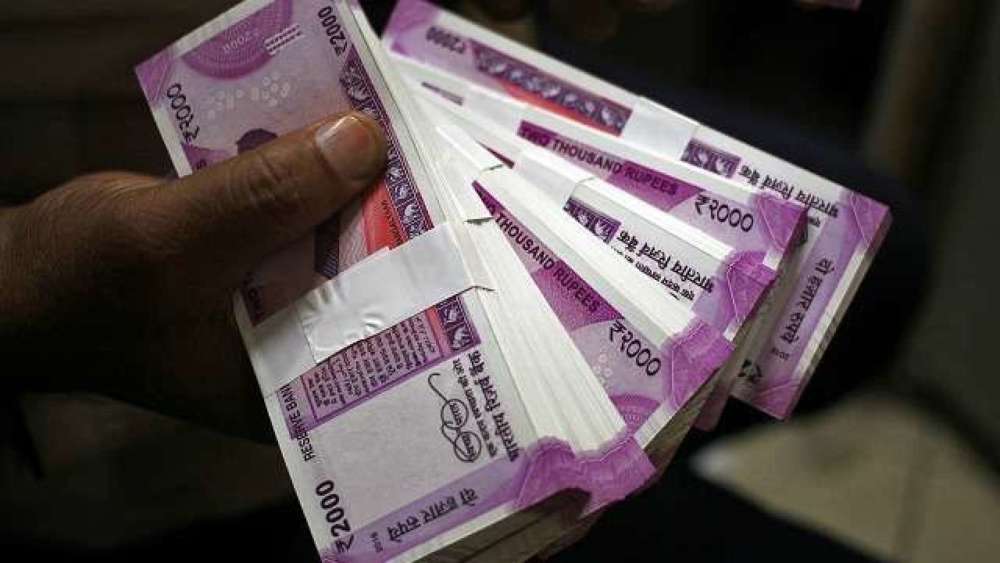 NEW DELHI: A message is widely going viral across social media platforms claiming that the Reserve Bank of India (RBI) is scrapping Rs 2,000 notes and releasing new Rs 1,000 notes.
The message advises to "start changing your 2000/- notes immediately" and claims that the exchange of Rs 2000 notes will not be possible after October 10, 2019.
The viral message reads "Reserve Bank taking back all the Rs.2000/- notes. You can only exchange Rs.50,000/- in 10 days. So, kindly start changing your 2000/- notes immediately. After 10th October 2019 you cannot change your Rs.2000 notes."
Fact Check
This information is a hoax. RBI has no such plans to discontinue circulation of Rs 2000 currency notes.
Verification
To verify the claims, The Quint went through the official website of RBI and found no such notification or announcement published there.
An RBI official speaking to The Quint confirmed the same. "There's no notification from our side. All communications from the RBI appear on our website. Please don't believe in rumours," Yogesh Dayal, CGM, Department of Communication said.
Verdict
The viral message claiming RBI scrapping Rs 2000 denomination notes from circulation is found to be false.
Subscribe us on