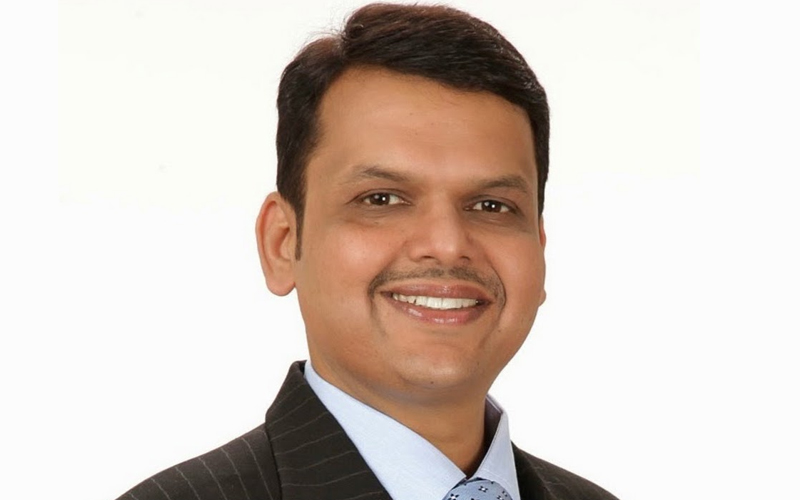 Mumbai: CM of Maharashtra State, Mr. Devendra Fadnavis assured a delegation of Muslim leaders that ban would be imposed on the movie 'Ayesha' produced by Wasim Rizvi, Chairman of Shia wakf board of U.P.
He further told that any action which hurts the sentiments of any religious sect, will not be permitted.
A delegation of Muslim ulema had met Mr. Fadnavis at his residence 'Varsha' in Mumbai yesterday.
The delegation included Maulana Moinuddin Ashraf, Mr. Khaleel Zahid, Maulana Khaleelur Rahman and others.
Subscribe us on