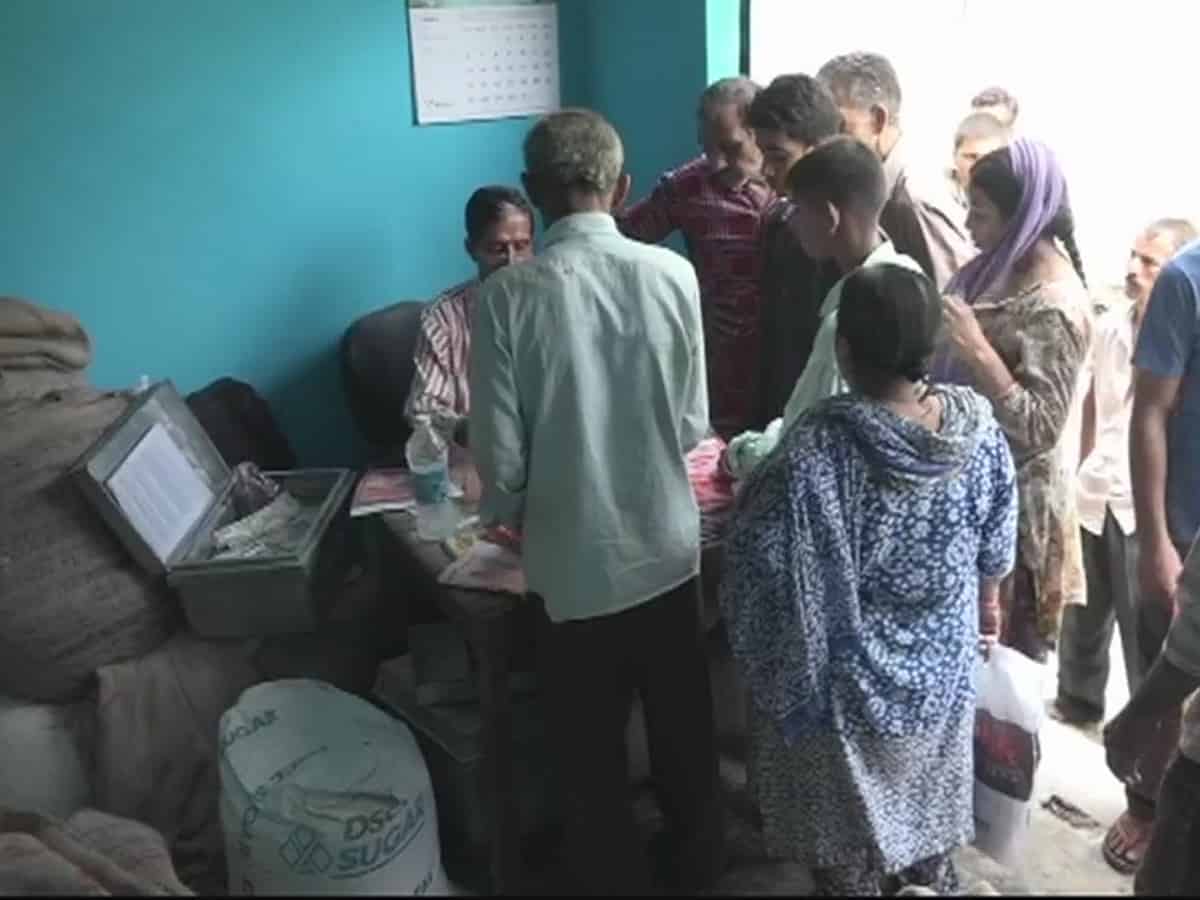 New Delhi: Fair price shop dealers have opposed the government's decision to stop the Pradhan Mantri Garib Kalyan Ann Yojana (PMGKAY), saying that they will incur a loss of Rs 484 crore due to the move.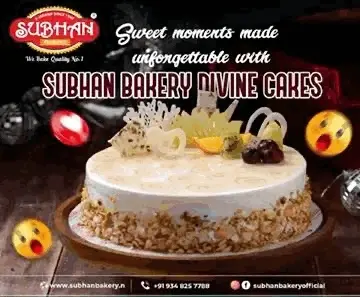 To compensate for their loss, they have sought an honorarium of Rs 50,000 per month for fair price shops dealers from the Finance Ministry in the forthcoming Union Budget.
All India Fair Price Shop Dealers' Federation General Secretary, Biswambhar Basu told media persons on Thursday that the discontinuation of the scheme from January 2023 onwards, after being in existence for the past more than two and a half years, will incur a major blow to ration shop owners across the country.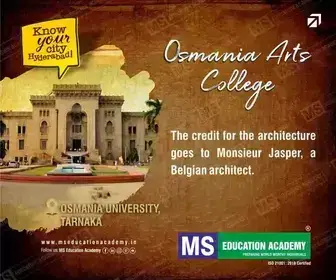 He said that if their demand is not met then they will launch a "Do or Die" agitation across the country and will ensure a ration bandh for 72 hours from February 7 till February 9.
In addition to this, the dealers will also hold a rally at Ramlila Grounds here on March 20, followed by a march to Parliament, Basu added.
The government last month had announced that PMGKAY would be discontinued from January 2023 onwards while it would give free ration to beneficiaries of the National Food Security Act for a period of one year from January 1, 2023 till December 2023.
It was also announced that the free ration scheme would be named PMGKAY.
(Except for the headline, this story has not been edited by Siasat Staff and is published from a syndicated feed.)