Hyderabad: A fake baba who allegedly cheated several persons on the pretext of solving their problems through chanting and black magic, was arrested by the Kulsumpura police on Friday.
The accused, Mohammed Dastagir Qureshi, 45, a resident of Dilsukhnagar and Ziaguda has been pelting stones at the houses of Hindus aiming to create disharmony.
The accused had been involved in this provocative activity for the past 4 years. Every year for three days he used to attempt to create superstition and chaos in the area by throwing stones randomly at some pre-selected houses.
Upon a complaint lodged by the locals, police officials of Kulsumpura formed a special team and conducted a sting operation. In about a week they were able to pin him down and arrest.
While conducting a search at his place in Ziaguda police officials found huge amount of lemons, stones, and human bones.
"We are looking into the matter as we suspect there are more people involved behind this stone pelting case," said B. Sumathi, DCP of west zone.
The accused has been remanded in judicial custody.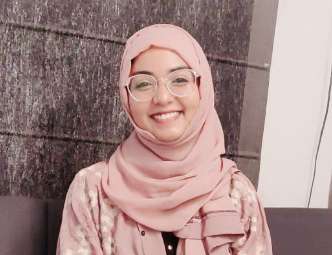 Roshan bint Raheem, shaikzawah16@gmail.com
Subscribe us on