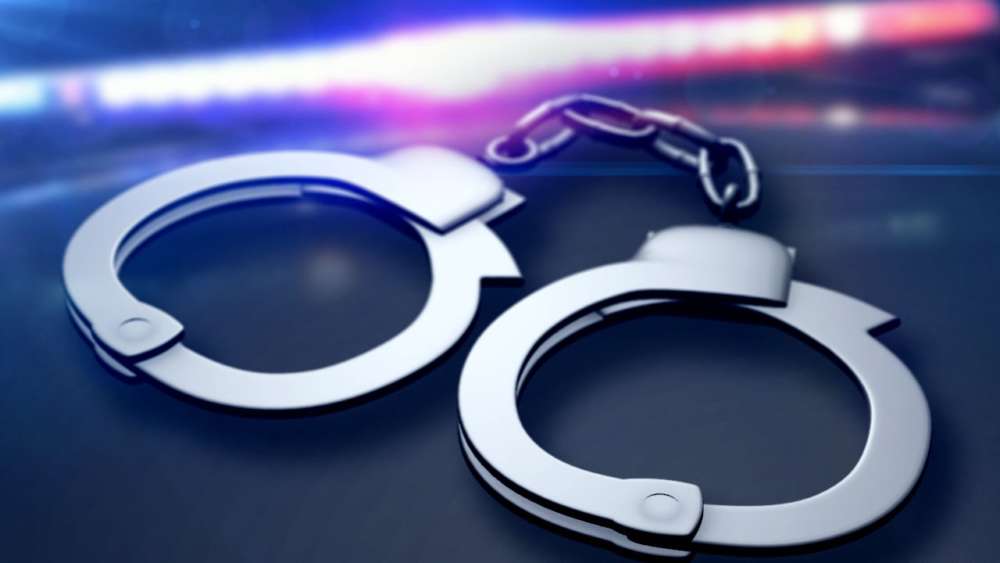 Hyderabad: Cybercrime Division of Cyberabad Police arrested a person who posed himself as a self-styled big businessman of Mumbai.
According to the report of the police, Salman Nawaz (32), resident of Bandra Mumbai used to pose himself as big businessman. He used to blackmail girls under the pretext of making friendship. Salman had developed friendship in January 2018 with the girl.
Salman posted his photographs with security guard
Later, Salman posted his photographs with his security guard and made the girl believe that he is a rich man.
The girl got into his trap. The friendship which was developed through SMS chatting went up to video calling.
How he trapped the girl?
Meanwhile, the man took photographs of the girl. On a certain day, expressing his difficulties, Salman sought financial help from the girl. The girl gave him Rs. 12.96 lakh. Salman was arrested from Mumbai on the basis of the complaint made by the girl.
Subscribe us on