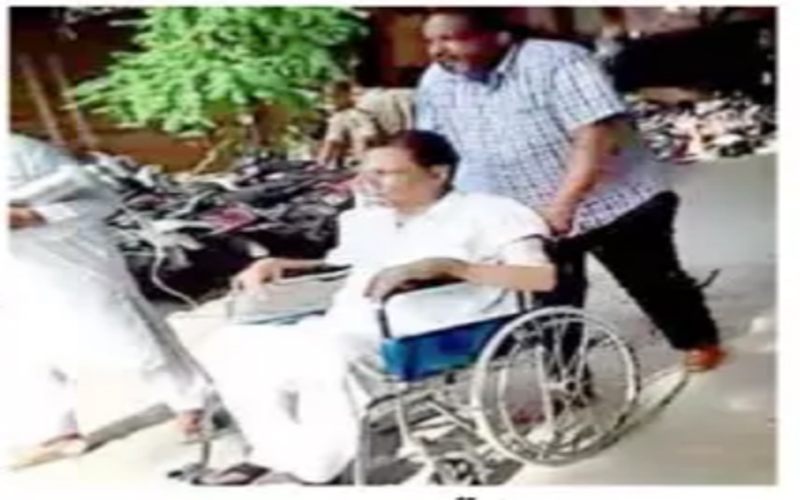 Hyderabad: Syed Hasan Ali Khan alias Hasan Ali Khan was released by the Nampally Metropolitan Courts on Friday.
Hasan Ali, who is a stud farm owner, was arrested in fake passport case on September 17 2011, by the Hyderabad Central Crime Station (CCS), the charge sheet was filed against him in 2015.
The regional passport officer of Hyderabad, K S Reddy had filed the complaint against him under the Indian Passport Act.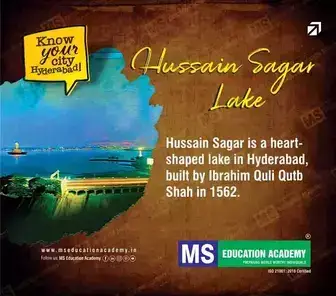 The Enforcement Directorate and Pune police had also arrested Hasan Ali in money laundering charges.
On Friday, July 19, Hasan Ali Khan got exonerate from all charges by the 12th Additional Metropolitan Magistrate of Nampally Criminal Court.
Subscribe us on