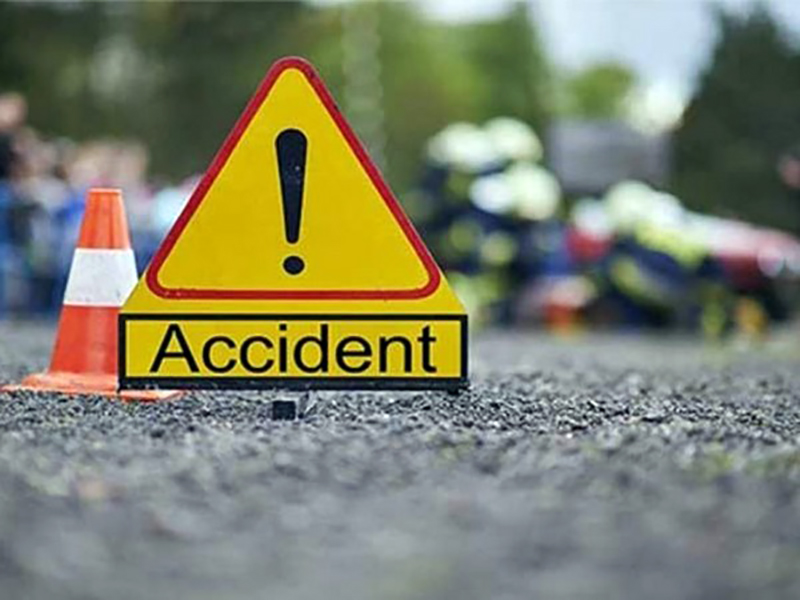 Nizamabad: A Muslim youth belonging to Kantala headquarters of the Bhainsa Division in Nizamabad died in a road accident.
According to the report, Mohammed Muneer (35), son of Shair Khan, resident of Kantala was leading his life by driving auto-rickshaw at Nirmal. He had also worked in Saudi Arabia earlier.
He was going on his bike from Nirmal to his native place, Kantala along with his friend. Near Andnkura Village, his motorbike met with an accident.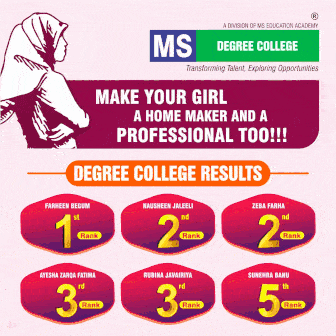 It is reported that farmers spread harvested maize on the roads for drying.
In order to save maize from rain, tadapatris are spread on the roads and stones are placed on corners.
In the darkness of the night, motorbike mounted on the tadapatri due to which the balance of the bike was disrupted resulting in the accident.
The bikers fell down and received serious injuries. They were rushed to Bhainsa Govt. Area Hospital through an ambulance. On the way to the hospital, Mohammed Muneer succumbed to injuries and died. On getting this news, a large number of people visited the hospital to see the dead body.
It is reported that Mr. Mohammed Muneer was the younger brother of Mr. Mohammed Asif, President of District Minorities Cell of BJP.
Mr. Gangadhar, Asst. Sub-Inspector of Police registered a case. The Funeral Prayer (Namaz-e-Janaza) was offered at Kuntala Masjid and he was buried there.
Subscribe us on