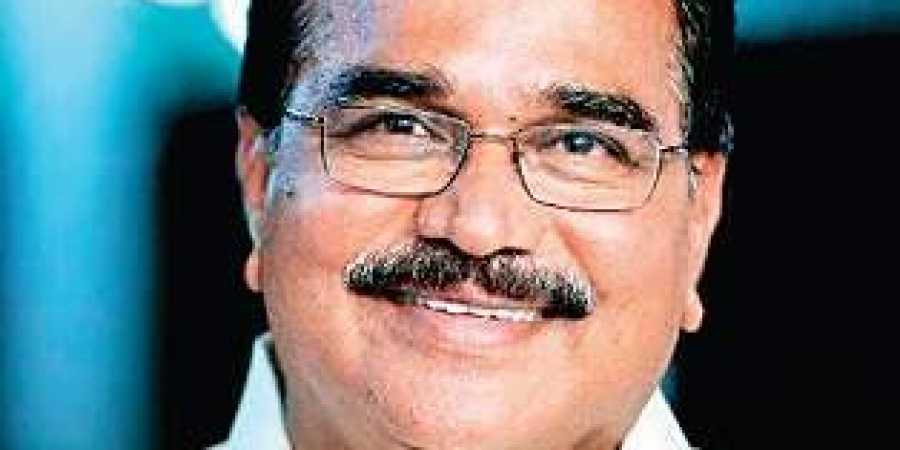 Hyderabad: Agriculture Minister S Niranjan Reddy today directed officials concerned to stock up to two lakh metro tons of urea by December 15. He said the focus to be on alternative crops to benefit farmers in the State. 
At a review meeting, the minister said priority is on subsidy seeds,  fertilisers, alternative crops,  government schemes of welfare.  He asked the officials to hold talks with insurance companies to make Rythu Bhima scheme payments in 10 days. The minister instructed them to encourage farmers on crops like sunflower and others.  
Alternative crops are key for the farmers, who should be aware of adequate use of fertilizers. Supply Paddy seeds in adequate quantities and conduct awareness campaign in the villages on proper use of quality seeds, fertilizers and sowing alternative crops, he said. 
Subscribe us on