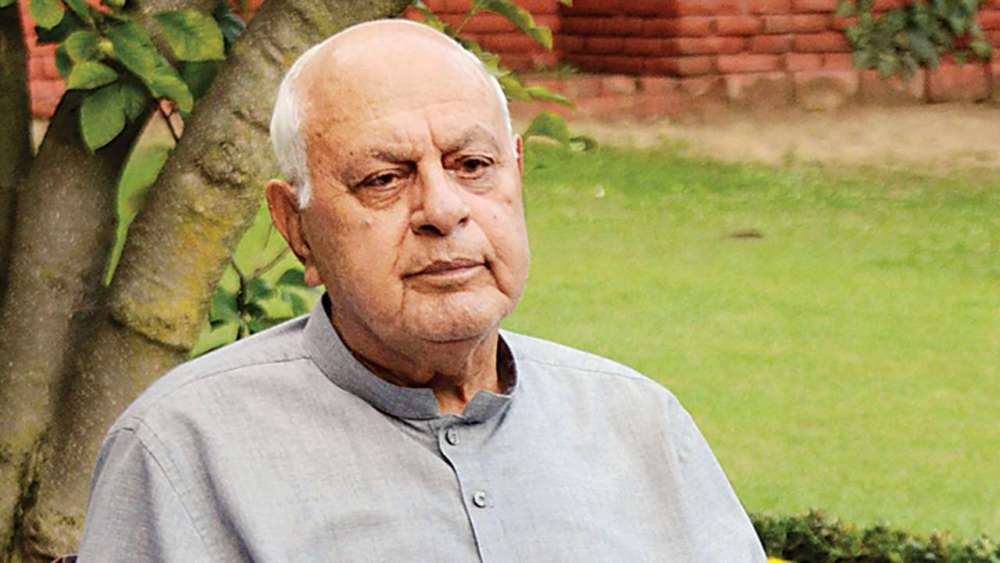 Srinagar: Former CM of Jammu and Kashmir Mr. Farooq Abdullah who is under house arrest in Srinagar, is spending most of his time in reciting the Quran and offering five times Namaz.
It was reported by his youngest sister, Suryya Abdullah that these days, Mr. Farooq Abdullah is going through the English translation of the Quran rendered by Abdullah Yousuf Ali.
It may be mentioned that he is a sugar paitent and his kidney has also been transplanted earlier.
Mr. Farooq is also reading the book written by Mr. Moosa Raza on Kashmir.
Subscribe us on