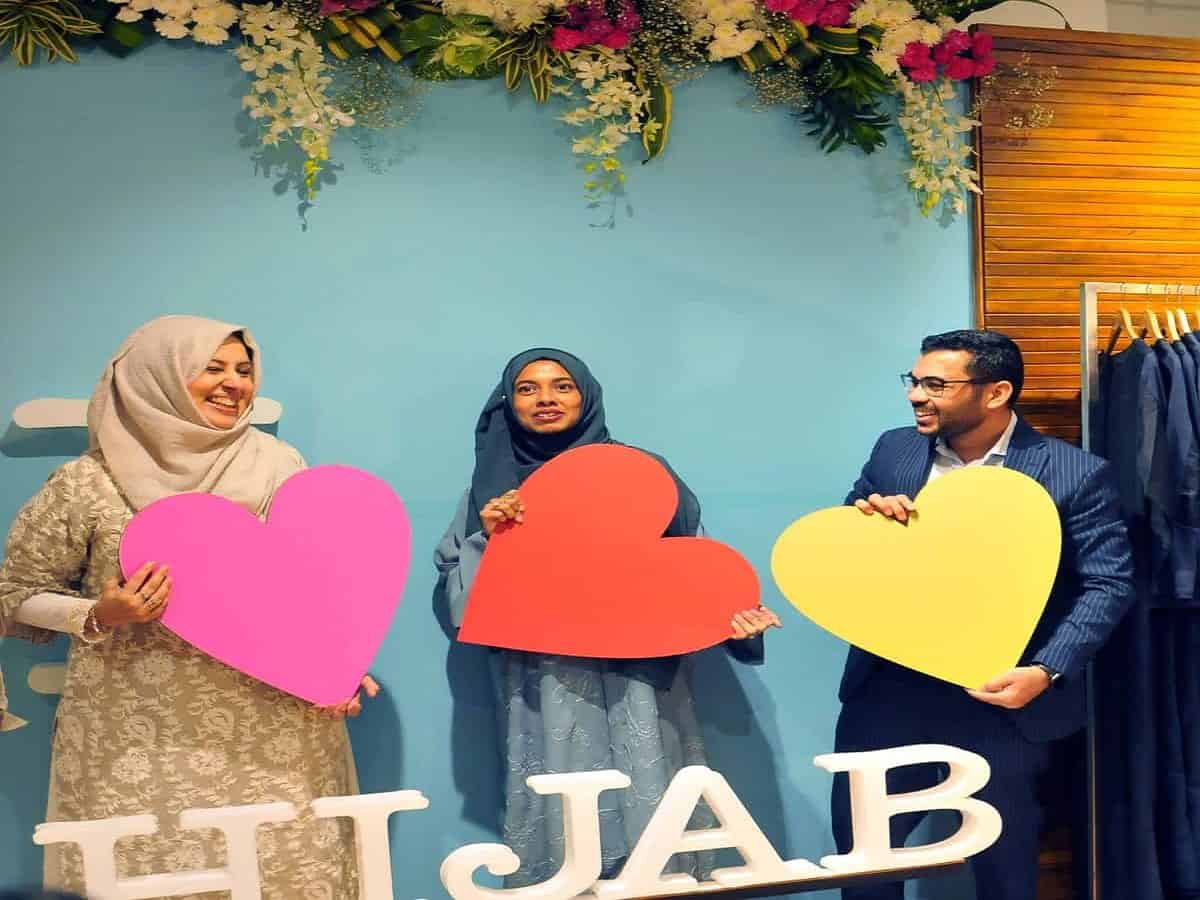 Hyderabad: "It was a challenge for me to find something which is modest yet elegant. The current market offered the conventional style of clothing. But I was on the lookout for something that's fashionable as well as modest," says Rahmath Unnisa, a fashion entrepreneur based in the Kingdom of Saudi Arabia.
Finally, she found what she was looking for and wanted to share it with other young women who like her, were struggling to find modest clothing.
Rahmath completed her MBA from MJ College, Hyderabad and took interest to start her own modest fashion line. It should bed stylish yet comfortable modest wear like dupattas, abayas, hijabs, outerwear and much more.
Rahmath who stays with her family in the Kingdom of Saudi Arabia believes that modest fashion is a way to express empowerment, may be in different way. A choice that allows "women to live on their own terms and express it unapologetically."
The initiative of modest fashion has come largely from Muslim women that have interest in high fashion. A growing number of Muslim designers, entrepreneurs and social media stars decided to meet the demand that they have spotted in the market.
Modest fashion has become a trend that satisfies the spiritual standards of a group of women and at the same time demonstrate a unique style. "It is not only for Muslims but for everyone who wants to express their freedom by choosing to dress in a certain way," says she.
The successful brand, recently launched by Rahmath, provides modest clothing in luxurious colors, styles, and in comfortable fabrics that are not found in the regular market, making her collection a fashion statement.
Her IDH store is located at City Centre on road number 10, Banjara Hills. It offers an extensive range of modest clothing.
Subscribe us on