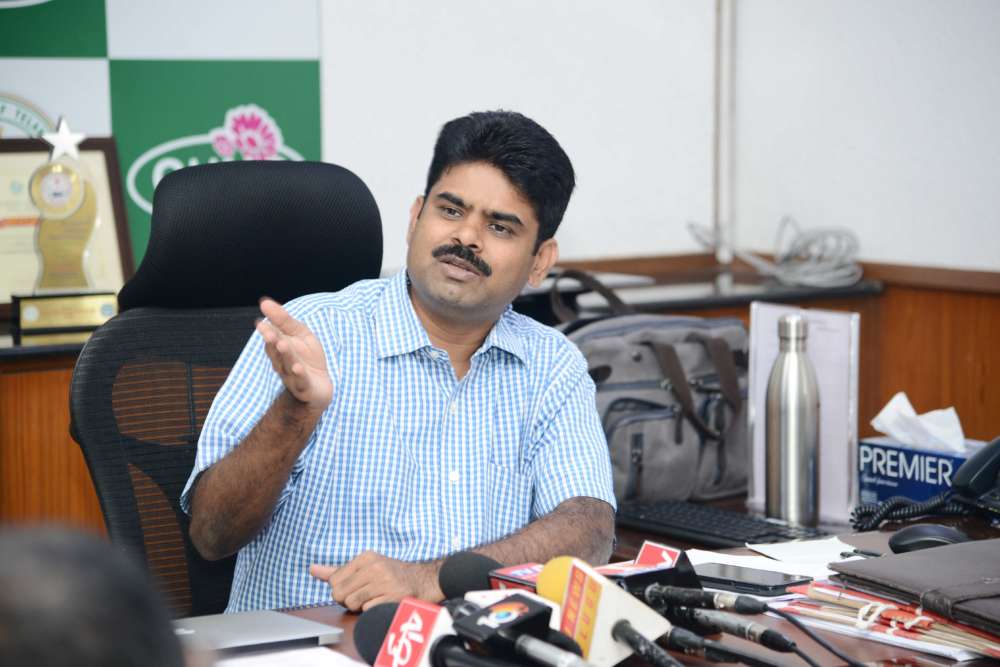 Hyderabad: As the city reels under sea- sonal diseases, the amount of garbage being lifted by GHMC has increased by 300 MT a day.
According to Commissioner DS Lokesh Kumar, 5,800 MT of garbage was being lifted earlier, but now 6,100 MT is being lifted every day. He said, "The GHMC will take immediate steps to clear garbage in the city as part of prevention of seasonal diseases, and additional vehicles will be allocated for garbage removal from October."
Old vehicles have been phased out and hired vehicles are being used to lift additional garbage. The prevalence of seasonal diseases will continue till December. GHMC has acknowledged that the garbage vulnerable points in the city have increased, which is leading to diseases.
The commissioner ordered taking up fogging twice a day to prevent spread of seasonal diseases and dengue.
Meanwhile, the Commissioner said in a review meeting on Monday, "The rains have been widespread over the city for the past few days, heavy rains for another two days are expected, and this might continue until the end of the month. Priority should be given to repairing damaged roads immediately."
Subscribe us on