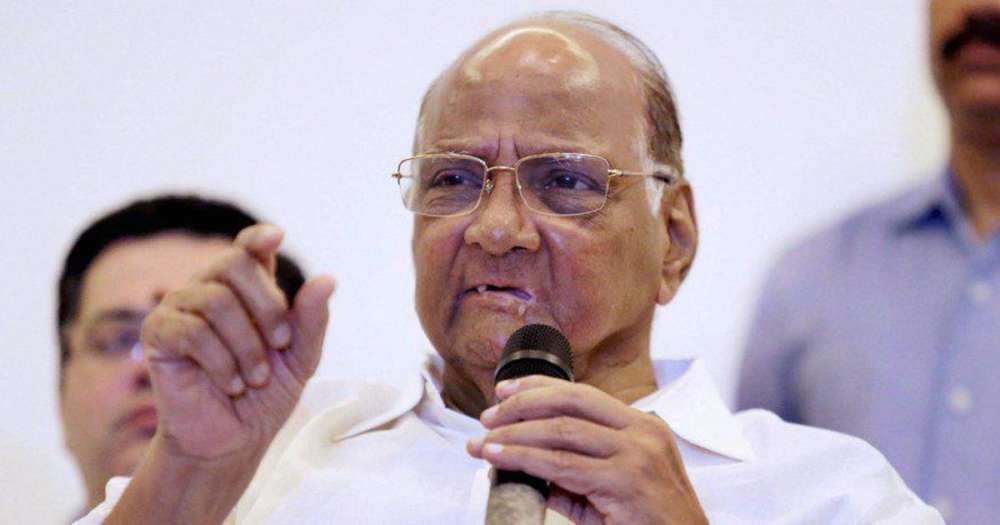 MUMBAI: The BJP-Shiv Sena alliance won an absolute majority in the recently concluded Maharashtra assembly polls with the former emerging as the single largest party in the state with 105 seats. Shiv Sena, on the other hand, bagged 56 seats in the elections.
However, earlier this week, Thackeray raised questions over the chief minister's seat in the state.A poster was also recently put up outside the Bandra residence of Shiv Sena chief Uddhav Thackeray saying: "Chief Minister of Maharashtra only Aaditya Thackeray".
Remote control of power
In a column in Sena mouthpiece Saamana, party MP and spokesperson Sanjay Raut had, on Sunday, said that it now has the "remote control of power" and that "bombs will explode after Diwali".
Despite getting fewer seats in the recently concluded Maharashtra assembly polls as compared to the year 2014, Raut wrote:
"Parantu nischit taur be satta kaun sthapit karega, ye tai nahi hua hai (But it hasn't yet been decided with certainty who will form the government)," adding "The (Sena) tally of 56 seats is relatively low but the remote control of power in Maharashtra has come into Uddhav Thackeray's hands."
50-50 formula
Raut's statements came a day after Shiv Sena chief Uddhav Thackeray dropped a pre-Diwali cracker of "50-50 formula" for the alliance.
Between 1995 and 1999, the first Sena-BJP government in the state, the term 'remote control' was regularly used by the late party patriarch Bal Thackeray to explain the chain of command in the state.
Raut claimed that, "The BJP's strategy of contesting 164 seats and winning 144 of them was rejected by voters. Despite winning 106 (sic) seats, the sword is hanging over the BJP's head. Tension is writ large on the face of (chief minister) Devendra Fadnavis," he wrote.
Fighter Pawar
The Marathi daily also lauded the NCP-Congress alliance and heap praise on "fighter" Sharad Pawar for halting the BJP's march "single-handedly."
The Saamana said the "BJP broke the NCP" to the extent "but the NCP bounced back crossing the 50-seat mark, while a leaderless Congress won 44 seats. The results were a warning to rulers not to show arrogance of power… it's a rap on their knuckles," the editorial said.
Subscribe us on