Hyderabad: State election Commission today announced schedule for updating electoral rolls with fresh and correct details for upcoming GHMC polls.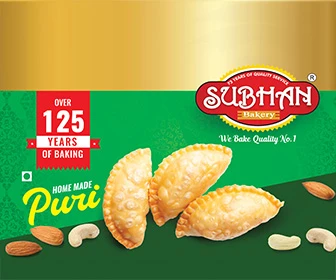 A draft notification for fresh electoral rolls in GHMC purview will be issued on November 7.
A final voters list to be published on 13, the election authorities said. Chief of State Election Commission, Partha Sarathi today held a high level review meeting on the GHMC polls.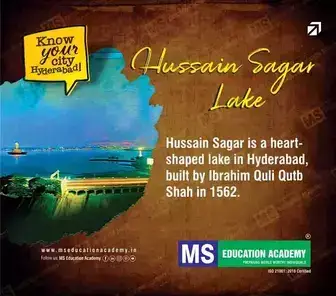 He said that the objections on the voters list will be addressed by them. The commission will look into them from November 8 to 11 and address the related issues.
On taking details final draft electoral list is to be published on November 13, he said. GHMC chief will hold a meeting on November 9 with leaders of various recognised parties on the fair conduct of the polls.
Another meeting of the GHMC officials with the political parties will be held on November 10.
Subscribe us on