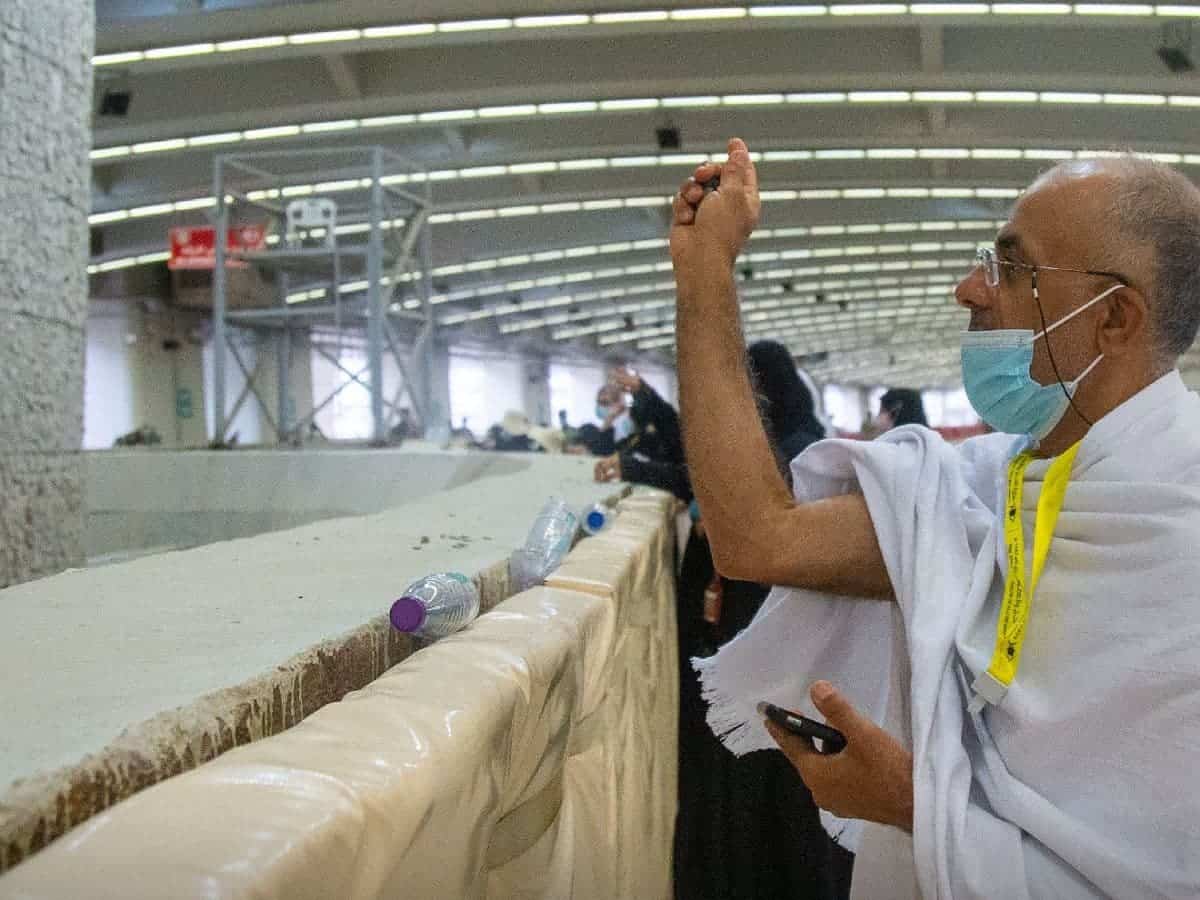 Riyadh: Pilgrims performed one of the final rites of the hajj on Tuesday as Muslims worldwide marked the start of the Eid Al-Adha amid a global pandemic that has impacted nearly every aspect of this year's pilgrimage and celebrations.
About 60,000 pilgrims made their trip to the Jamarat wall to stone the three pillars before heading to Makkah to perform prayers in the Grand Mosque and complete the rites of Hajj.
The last days of the annual pilgrimage to Makkah in Saudi Arabia coincided with the four-day Eid al-Adha, or "Feast of Sacrifice," during which Muslims slaughter livestock and distribute their meat to the poor. The pilgrims arrived at Muzdalifah last night to rest after spending the day in Arafat where they climbed Mount Arafat to pray and repent.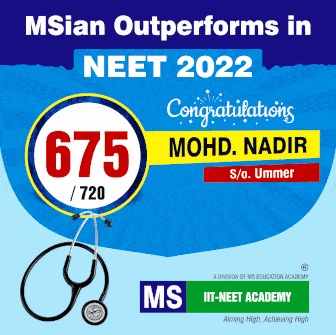 King Salman welcomes the blessed Eid Al-Adha, and praises Islamic countries for supporting Saudi Hajj procedures.
Eid al-Adha prayers banned in 4 Arab countries due to the COVID-19:
Four Arab countries have banned Eid al-Adha prayers amid fears of the spread of the COVID-19.
Authorities in Mauritania, Morocco, Oman and Tunisia said prayers will not be held as a precautionary measure to stop the spread of COVID-19.
Here's a look at how Muslims celebrated Eid al-Adha across the globe amid the COVID-19 pandemic :
Source:
With agency inputs
Subscribe us on