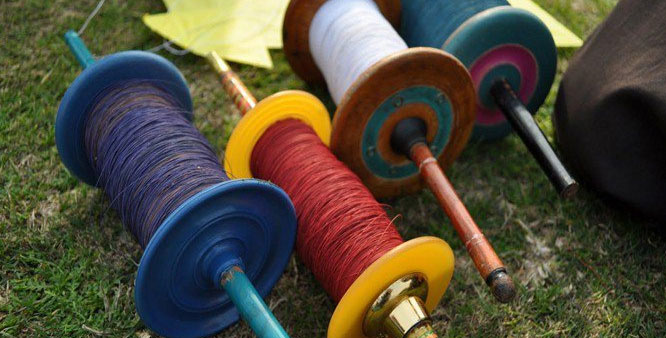 Hyderabad: Prashanth Kumar Jhah, Principal Chief Conservator of Forests today warned that use of Chinese (synthetic) Manjha during "Kite Flying Festival" or otherwise will be dealt with seriously. Thread with nylon and synthetic coating being used in the name of Chinese manjha which is most dangerous and kite flyers should not use it he adviced. Talking to media persons after holding a review meeting on the blanket ban on the use of Chinese Manjha he said that the youth, children and people should be cautious against the use of this thread which is dangerous as it will cut fingers, cause imbalance to environment and kill the birds alike. There is a danger for bike users on the roads if they remain ignorant of such thread left over anywhere to buildings, electric or other wires after the kite festival. As per green tribunal directive the violators will face five year jail for using the Chinese Manjha, Prashanth Kumar Jha warned.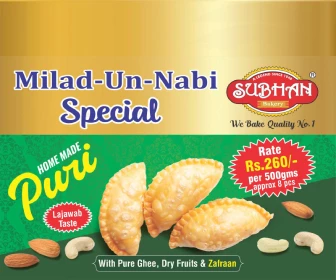 Sell and storage this manjha will attract five year jail, Rs 1 lakh fine, if it harms people and birds will lead to 3 year to 7 year jail and Rs 10000 fine. In coordination with other departments we have seized 900 kg nylon manjhz and filed 123 cases most of them in old city so far. Vehicles will be seized if they transport the banned Chinese manjha he warned.
Details of violation can be informed on phone 040- 23231440, 1800 255 364.
[source_without_link]NSS[/source_without_link]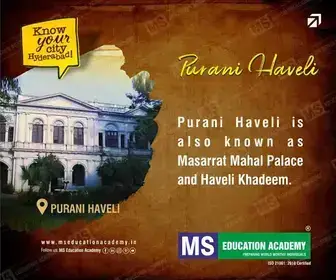 Subscribe us on