Assam: Floods in Assam worsened on Tuesday with heavy rains increasing water levels into rivers. Flooded villages and Kaziranga rhinoceros in search of shelter in rising waters.
Assam is still battling the monsoon, a four-month-long season that is responsible for most of the region's rainfall, with 4.5 million people driven from their homes due to flooding, authorities said.
According to Assam's Water Resources Minister Keshab Mahanta, "This is one of the worst floodings in recent memory."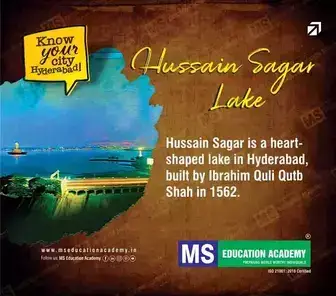 Tragic is that the Assam floods have also so far killed more than 50 wild animals, including some in traffic accidents, as they tried to cross a busy highway outside Kaziranga National Park, a World Heritage Site. Over 178 hog deer, 15 rhinos and four elephants and one tiger are dead. A dead body of a tiger was found into a flooded national park and a video of drowning deer goes viral.
A large number of rhinos are trapped in Kaziranga National Park
The state government stated, at the national park one-horned rhino was entirely underwater, animals are seeking shelter on higher ground.
State Legislator, Mrinal Saikia told Reuters, "The animals are having a tough time with a larger number of rhinos, deer, elephants and other animals are trapped underwater."
According to government data, in 2017, it has been estimated that 361 animals, which includes 31 rhinos and one tiger drowned in floods.
Subscribe us on